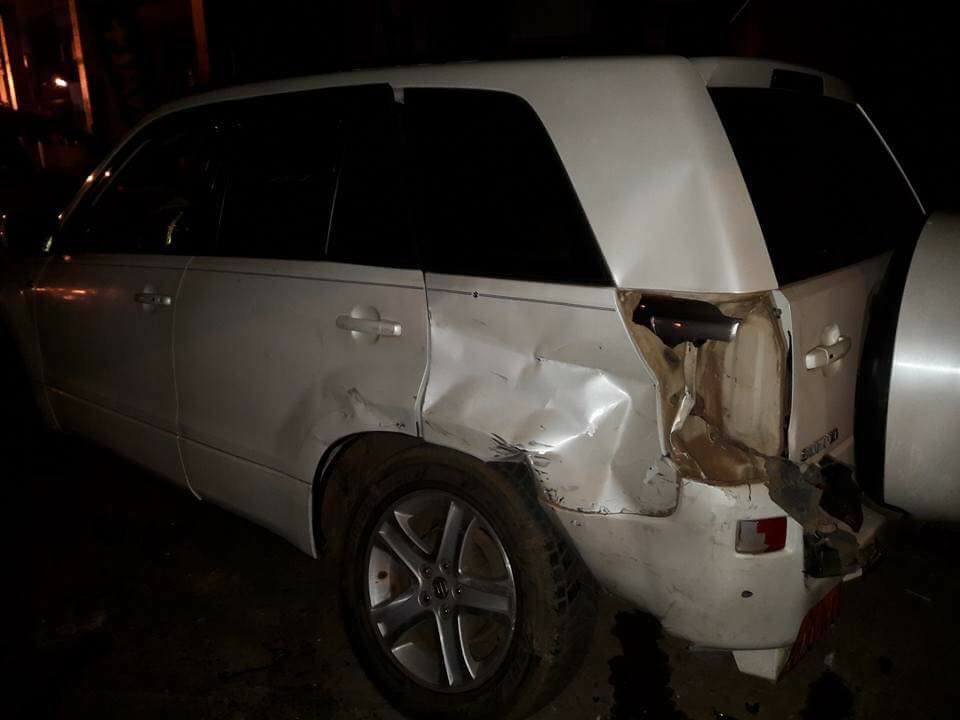 Yaounde,Cameroon
Cameroonian Urban Artist Daphne Njie, whose recent tract "Calee" is making rounds in media houses and Social media, is currently receiving treatment at the Yaounde Central hospital after an accident Saturday morning, a victim of the accident has confirmed.
Romaric Tene who works for Canal 2 International disclosed that the incident occurred at the Katios Night club in Yaounde at about 3:40 am early Saturday when a pick-up vehicle violently hit their car at the parking lot.
She was preparing to perform in the night club.
But Daphne is said to be picking up after undergoing a radiology test,according to Romaric.