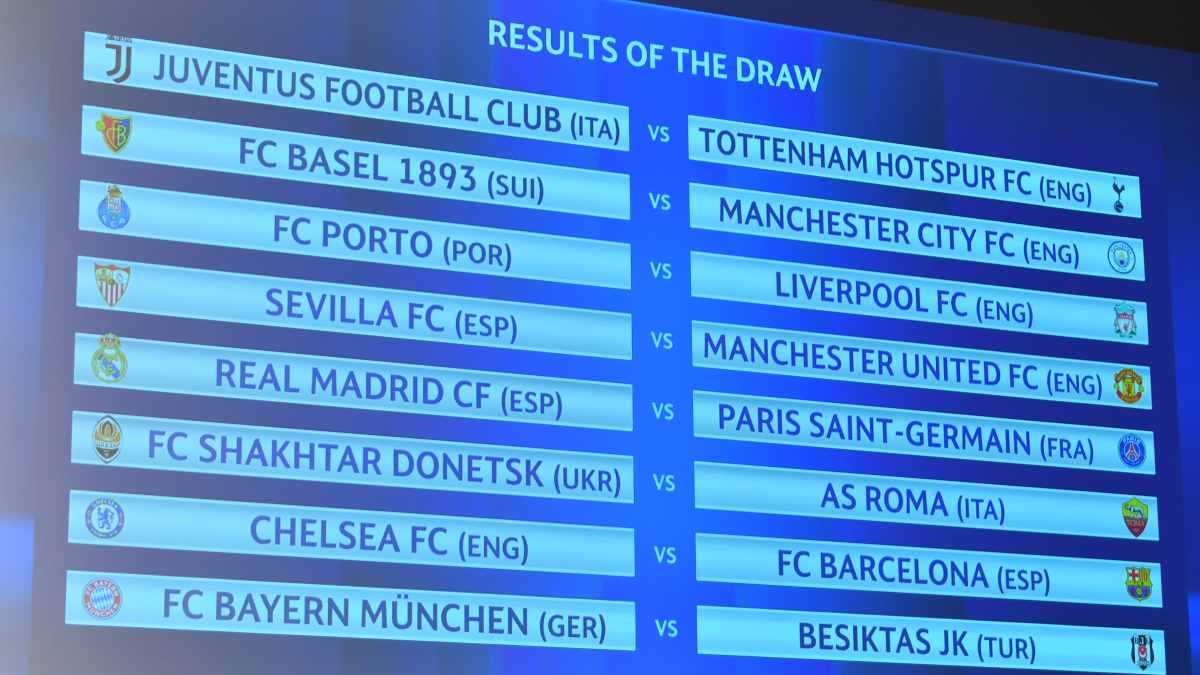 By Angu Lesley
UEFA's modern day bitter rivals Barcelona and Chelsea will stage a soccer spectacle in the champions early next year.
Contrary to the days of old where Didier Drogba and Samuel Etoo Fils used this fixture to stage a West African football derby abroad, the Cameroon versus Ivory Coast feel is no more a part of this fixtures though Cameroonians and Ivorians are still keen followers.
Barcelona Vs Chelsea or Chelsea Vs Barcelona.
No other international tie in Europe has brought so much resentment in recent times. From Messi's show in 2006 to Iniesta's goal in 2009, and finally one of the biggest UCL upsets in 2012. A tie charged with controversy and agony is what is expected.
Andres Lionel Messi has broken many records in football but he is still to score against Chelsea.
Ahead of this fixture's first leg game slated for February 13/14 we took interest in the head to head records for fixtures of these two clubs.
BARCELONA VS CHELSEA: HEAD TO HEAD RECORD
27/4/1966: Barca 2 – 0 chelsea
(Camp Nou)
11/5/1966: chelsea 2 – 0 Barca
(stamford bridge)
25/5/1966: Barca 5 – 0 chelsea
(Camp Nou)
5/4/2000: chelsea 3 – 1 Barca
(stamford bridge)
18/4/2000: Barca 5 – 1 chelsea
(Camp Nou)
23/2/2005: Barca 2 – 1 chelsea
(Camp Nou)
8/3/2005: chelsea 4 – 2 Barca
(Stamford bridge)
22/2/2006: chelsea 1 – 2 Barca
(stamford bridge)
7/3/2006: Barca 1 – 1 chelsea
(Camp Nou)
18/10/2006: chelsea 1 – 0 Barca
(Camp Nou)
18/4/2012: chelsea 1 – 0 Barca
(stamford bridge)
24/4/2012: Barca 2 – 2 chelsea
(Camp Nou)
(Camp Nou)
TOTAL MATCHES PLAYED = 15
# BARCELONA: win 5, draw 5, lost 5.
# CHELSEA: win 5, draw 5, lost 5.
Goals scored:
Barca 25 – 20 chelsea
Away wins:
Barca, 1: chelsea, 0.

Defending champions Real Madrid to face big spenders PSG. The complete presentation of the