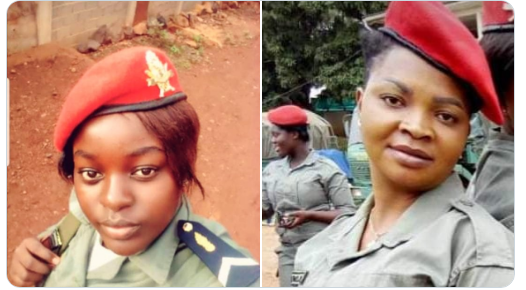 Two female Gendarmes, two Police Officers, and a civilian have been killed by unknown gunmen in an attack at the Galim Gendarmerie Brigade and Police Posts, in the West region on Saturday, March 7, 2020, a source has told CNA.
It is not clear who carried out the attack but a security source has said the suspect Ambazonia separatist fighters.
The attackers benefited from the blackout last night in the area to lay the ambush on the two posts.
A security source said the attackers were about 20 and well-armed. Two of the deceased victims have been identified as Emelda Bumla and Djeuga Christian.