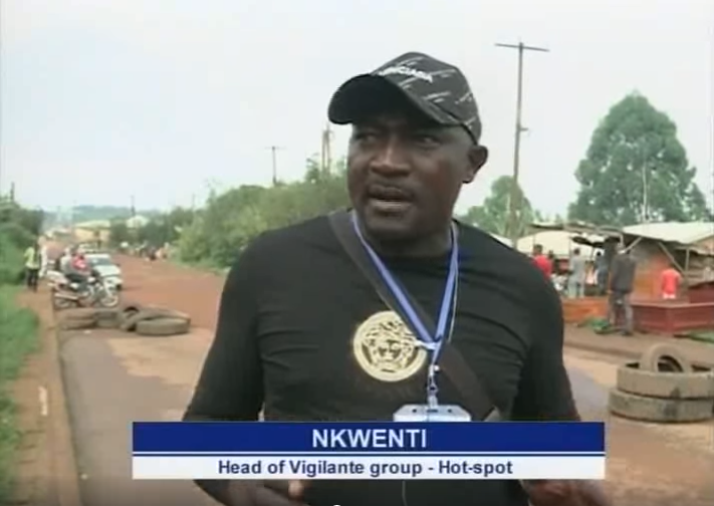 Ambazonia Separatist fighters have claimed responsibility for the death of a leader of a vigilante group Hot Spot, Bamenda, North West region. Nkwenti and his colleague were murdered on Friday morning around the Bamenda Cow market, a place where Cow meat is sold.
The ADF said they carried out the attack because the decease was preaching against the restoration of the independence of the Southern Cameroons, now preferred Ambazonia.
The victims were seen the previous day on State media patrolling with guns and dogs, calling themselves, vigilante members ready to a takedown on the separatists. But they were killed a few hours after the report was aired on State Television, CRTV, Thursday night.
The incident comes barely days after , Polycarp, a repented Ambazonia fighter in Wum, was killed hours after he dropped his guns, these men have paid the price for wanting to fight the armed separatists, without a having strong security back-up around them.