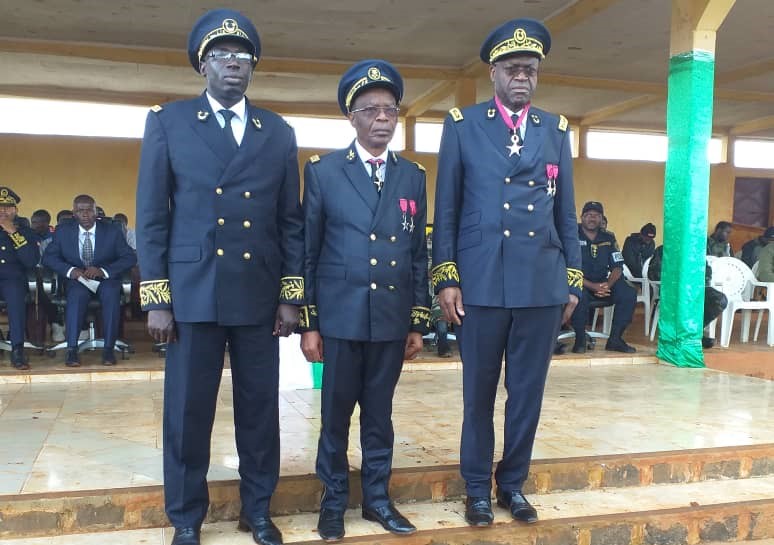 It was an installation event that lasted for a few minutes in the muddy environment characterised by resistance from Separatist fighters in Bui division in the northwest region on Friday, October 18, 2019. Civil Administrator, Lanyuy Harry Ngwayi, took over command of a division under heavy gunshots.
The ceremonial ground was almost empty but for the presence of some administrators. The Bui Warriors had mounted resistance to stop the installation but the military pushed back.
The installation was chaired by the northwest governor, Adolphe Lele L'Afrique.