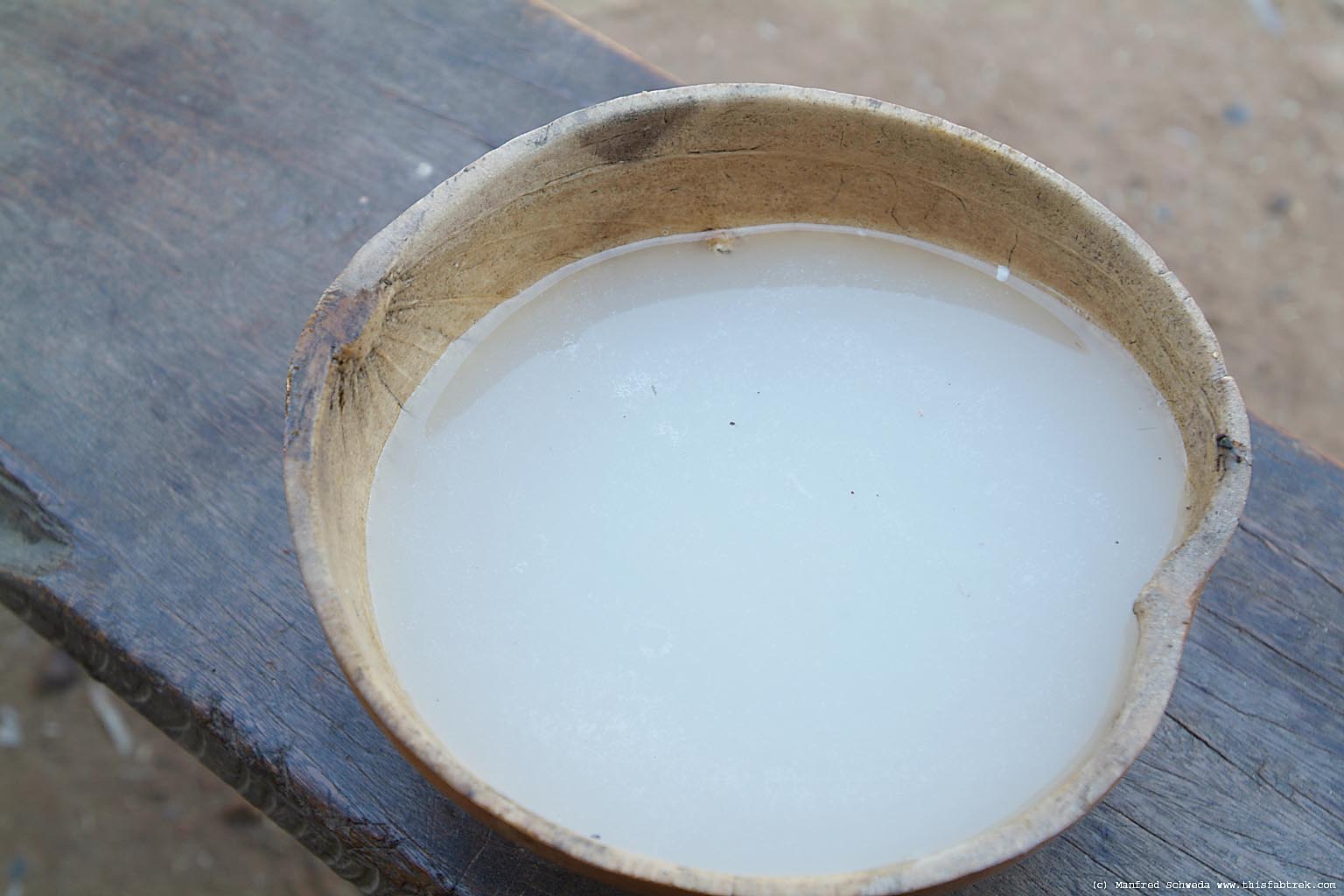 Bamenda, Cameroon-July 3, 2017-8 am Local Time(Cameroon News Agency) Nine people have died and one critically sick in two separate incidents in Batibo sub division of the North west region, Tenoh Lawrence former Mayor has confirmed.
Six people were found dead Sunday morning July 2, 2017 and one, Tenoh Emmanuel, critically sick.
The former Mayor of Batibo Council Tenoh Lawrence explained to CNA that the seven men had consumed palm wine, whitish liquor produced from raffia palm, Saturday July 1, 2017, "they also ate Kola nuts," he added.
Upon waking up Sunday morning, six hefty men had joined their ancestors while the seventh was taken to the Saint John of God hospital for medical care.
The Divisional Officer for Batibo, State Counsel and some Gendarmes descended on the site of incident to evaluate the damages and causes.
The exact cause of their death has not been established.
The incident occurred few hours after a mother and her two children died in their Yaoundé residence while asleep.
The mother is said to have forgotten a charcoal pot in the living room. Sources say they died of suffocation.
Their corpses were awaited Sunday in Tiben, when news of the six deaths broke out.