Front page
Politics
Complete Appointment of SDOs in NW and SW: Fako SDO Zang III Goes On Retirement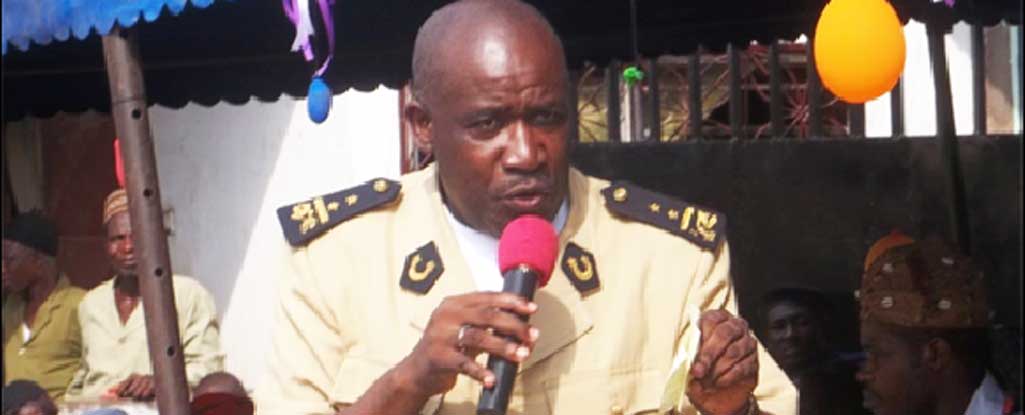 Douala, Cameroon-June 3, 2017- 7: 24 pm Local Time (Cameroon News Agency) The dreaded Senior Divisional Officer for Fako, Zang III has been sent on retirement. He has been replaced by Engama Emmanuel Lodoux. Mr Zang III who has spent 7 years in the division was appointed in June 2010.
His reign as SDO was marred by series of complaints from villagers of indiscriminate land grabbing.
He was accused of intimidating locals especially chiefs to collect their land.
The chief of Upper Muea, HRH David Molinge had once told reporters that  Fako administrators and South West in General are very corrupt.
The SDO was recently seen in public during the council session of Idenau in the west coast in which he threatened to dethrone Idenau chiefs if they fail to convince parents to send their children to school.
Other Appointments:
New SDOs in the North West
Tegni Fidele-Boyo division
Mo Emile Simon-Bui division
Nkwenti Simon Doh-Donga Mantung division
Kamga Charles-Menchum division
Emvoutou Benoit-Ngoketundjia division
New SDOs South West
Engama Emmanuel Ledoux- Fako division
Keyantio Augustine-Kupe Muanenguba
Ugitoh Zachary Cheitoh-Lebialem division
Oum II Joseph-Manyu division
Peter Tieh Nde formerly in Manyu division has been transferred in same capacity as SDO of Nyong and Nkelle division in the Centre region.
Handerson Quetong Konge formerly in Kupe Muanenguba has been sent to the Ntem Valley in the South region.
Clement Fon Ndikum has been replaced by Nwafua Lawrence as Secretary General at South West Governors Office, the former goes on retirement.