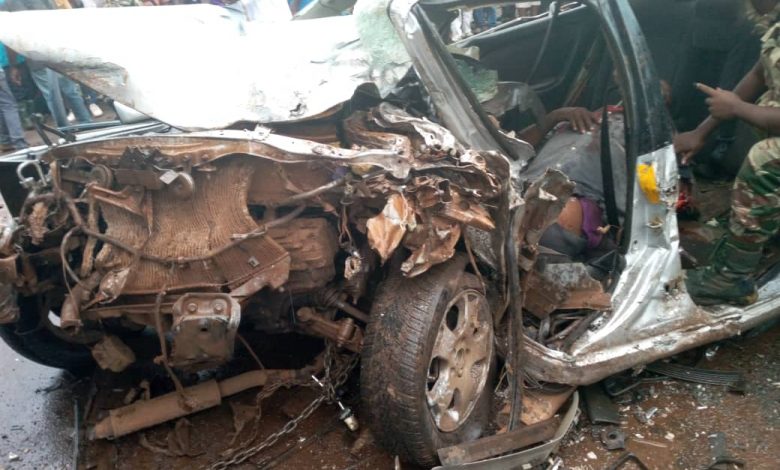 The party lost two of its executives on Monday, April 27, 2020 following a road accident around Mbanga in the Moungo Division, littoral region, UDC's National Secretary for Communication has announced.

The deceased, Mr. MOUNDE NSANGOU Issah, National Secretary for Training and Member of the Political Bureau, Mr. FOUANTA Ibrahim, Deputy National Secretary for Administrative Affairs, died in a vehicle that is now beyond repairs.

The death comes just over a month after the leader of the party, Adamou Ndam Njoya died after an illness. His wife succeeds him until 2021.