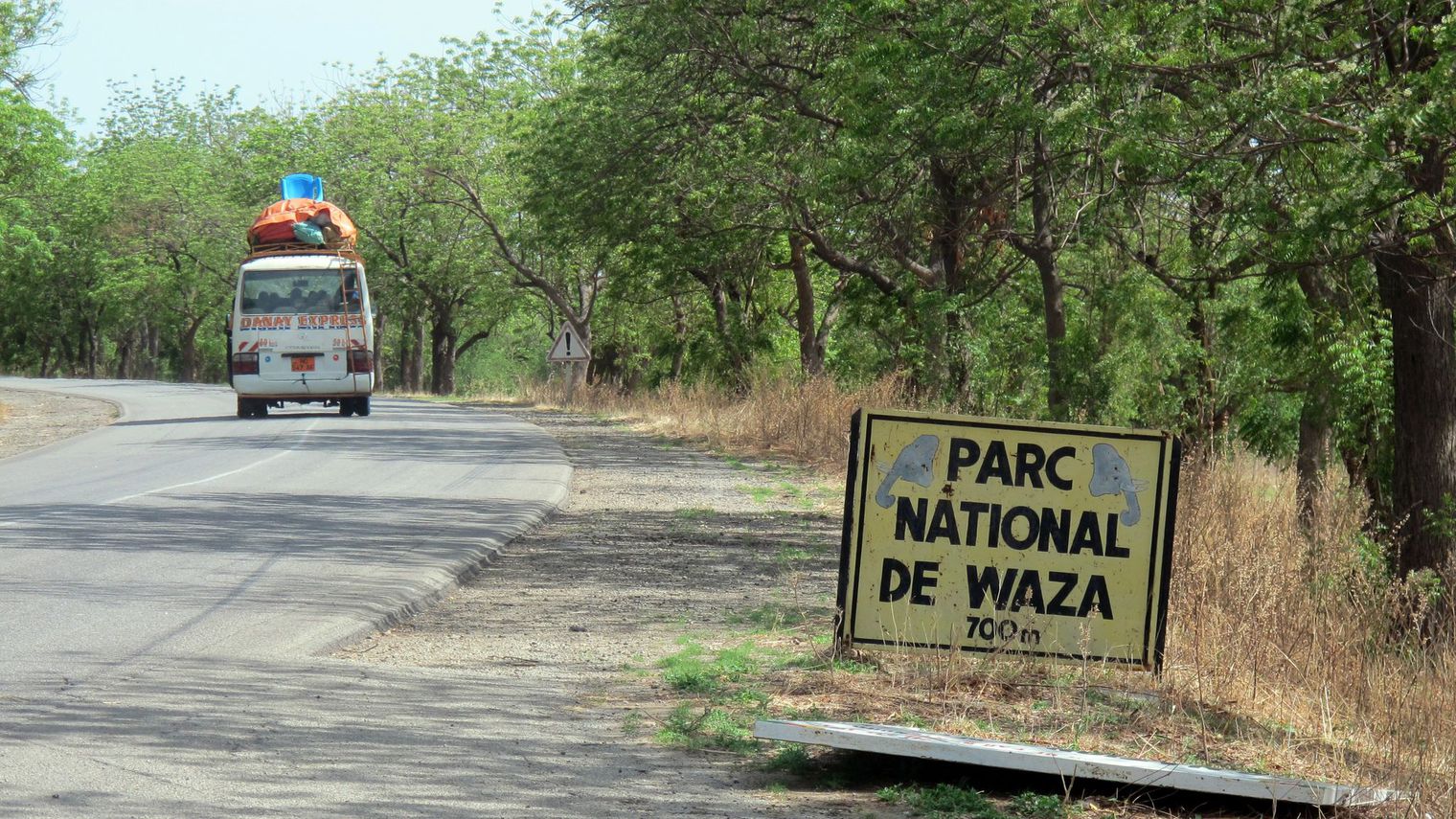 Maroua,Cameroon-July 22, 2017-10 :00 am Local Time (Cameroon News Agency) At least two people have died and four others injured in a suicide attack in Dabanga, a locality in Waza,Logone and Chari division in the far north region, military and local sources have confirmed.
Two female suicide bombers arrived Friday night July 22 in Dabanga pretending to be strangers seeking refuge, as they were spotted by members of vigilante committee,one detonated herself killing one of the members of the group. The other dashed into the buses and disappeared.
Four persons who were injured have been rushed to the hospital.
Boko Haram which launched an Asymmetric war since 2014 is suspected to be behind the attack.