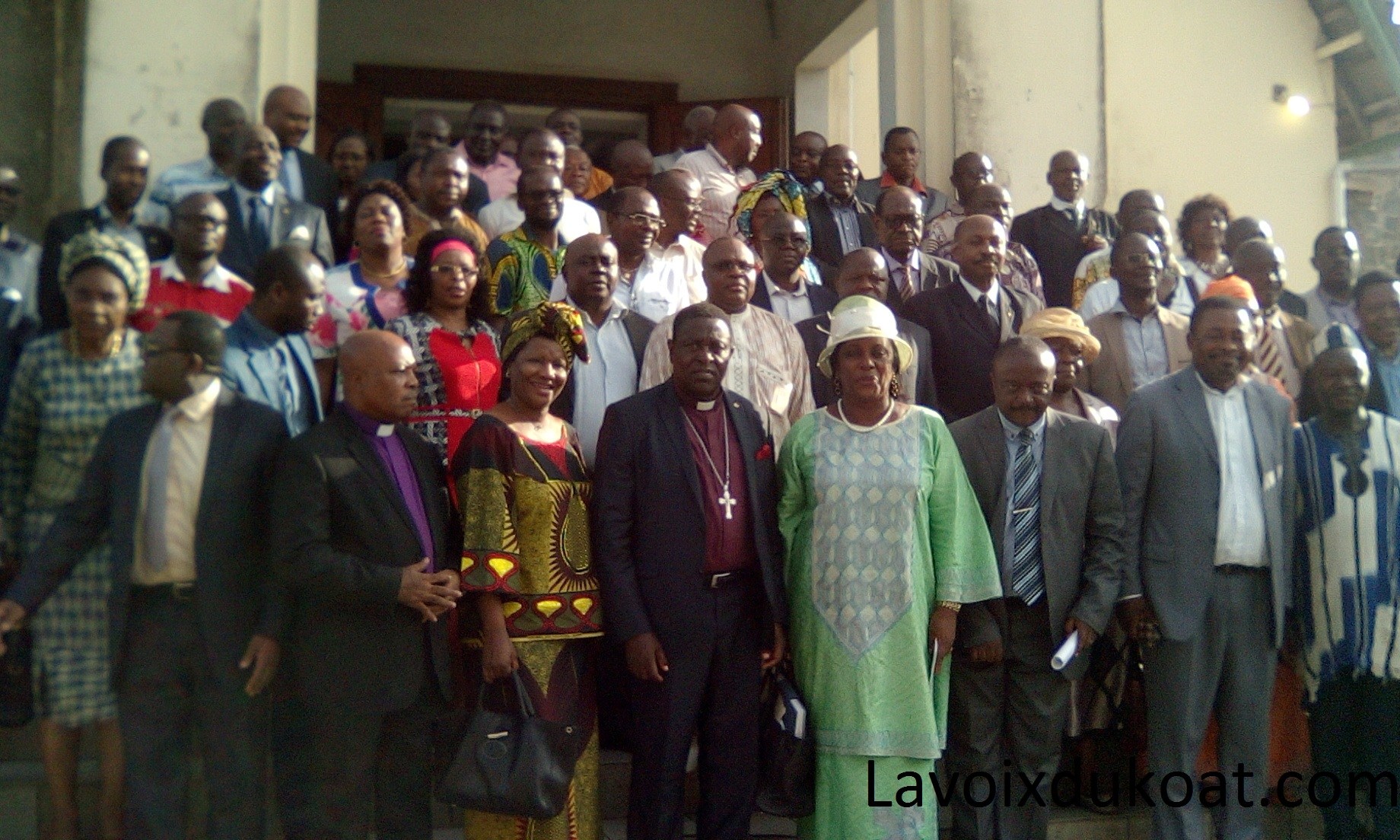 Douala,Cameroon-July 21, 2017- 6:40 pm Local Time(Cameroon News Agency) The Wouri High Court has cancelled the elections of Eglise Evangelique du Cameroun which took place April 22, 2017 in Adamaoua region.
The polls which saw the election of new President  Rev Jean Samuel Hendje Touya have been simply annulled for massive fraud and irregularities .The court Friday also suspended till further notice activities of the new bureau. The decision is however temporal
Members of EEC  who hail from the Sawa clan had contested the outcome of the votes insisting that the new President was supposed to come from them rejecting claims Rev Hendje Touya is from the area.
The Defense Counsel of the Church, Barrister Martin Kamato says the court cannot suspend the taking of oath when they had taken office since May. He describes it as scandalous.
The Legal Mind says they remain calm on the issue.