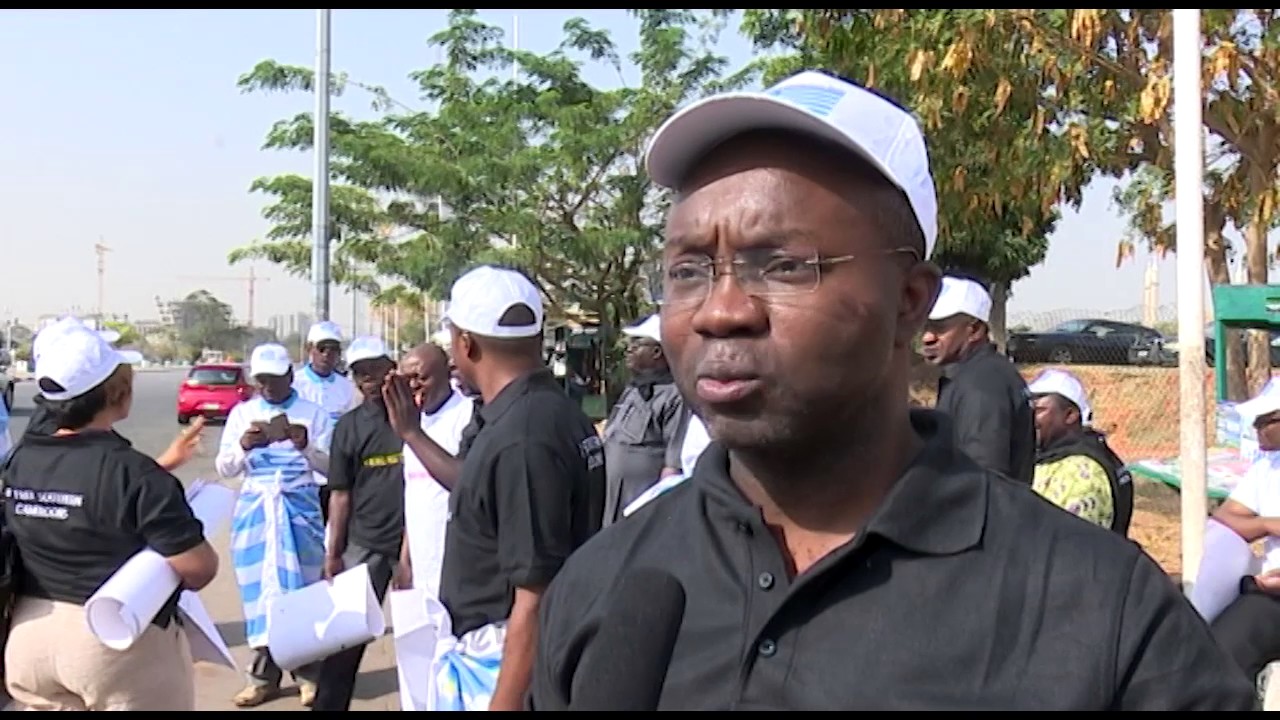 Dr Fidelis Ndeh-Che  earned his Doctorate degree in Electrical/Electronic Engineering from the City University London in 1996 when he was 25 years old. In same year he joined an IT consulting firm in California and worked there for 5 years during which he was engaged in over 30 projects across the US, Asia and Africa in various Capacities as Principal Consultant, Project Manager and Project Director.
In 2001, he founded Quanteq Technology Services Ltd and grew  it to a leading ICT Consulting and Systems Integration firm in Nigeria with over 150 employees and annual revenue in excess of $3m.
In 2012, he joined the American University of Nigeria where he served in various capacities as Assistant Professor, Program Chair, Chief of Staff to the President, Executive Director Institutional Research and Effectiveness, Executive Manager Projects and Proposals, Vice Chair Institutional Review Board.
He teaches Masters, MBA and Ph.D courses in computer science, software engineering, information systems and ICT for Development.  Dr. Ndeh-Che was a member of the Adamawa Peace initiative (API) supporting over 270,000 IDPs, displaced by the Boko Haram conflict between 2012 and 2016 through feeding, agriculture, sports, psychological interactions and other intervention programs.
Dr. Ndeh – Che also introduced numerous community intervention programs that impacted the lives of over 15,000 beneficiaries in Vulnerable and undeserved communities in Yola and Jemita, Nigeria, including JAMB Tutoring, and Adult Literacy.
For over 8 years between 2009 and 2018, Dr Ndeh-Che was member of Board of Directors or PRAWA – a leading NGO in Nigeria involved in justice sector reform, speeding up access to justice, reducing recidivism and training Police and security agencies on Human Rights and torture prevention and redress.
Dr Ndeh-Che was also Chairman of the Board of Directors of Afrinvest West Africa a leading financial services firm providing independent financial advisory, wealth management, brokerage and Investment Banking.
He was arrested alongside other Ambazonia leaders and illegally repatriated to Cameroon in complicity with some Nigerian government. He is currently locked up at the Kondengui maximum prison.