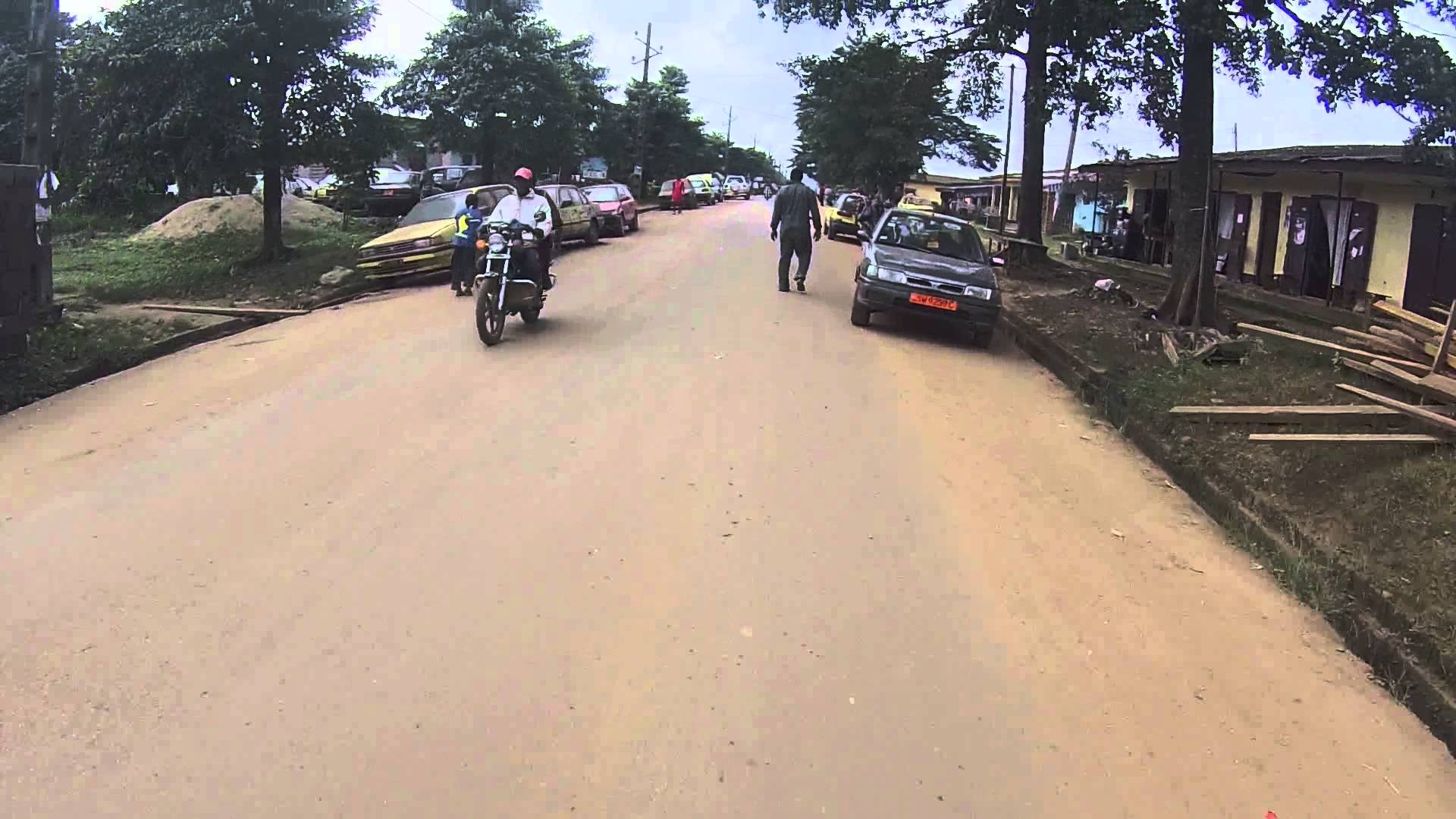 Police in Kumba Meme division of the South West region have arrested a man of about 31 years in known as Rexon for killing his mother and leaving her in her pool of blood.
Report from Fiango Kumba indicates that Rexon had a disagreement with his mother over a meal when he used a machete to chop her head off.
Sources close to the family says Rexon,31,is mentally deranged and that had consumed a good portion of Tramadol before the act.
Inhabitants of Fiango fell on him and administered jungle justice before arrival of the Police.
The corpse of the woman had been taken to the mortuary while Rexon is under Police detention.