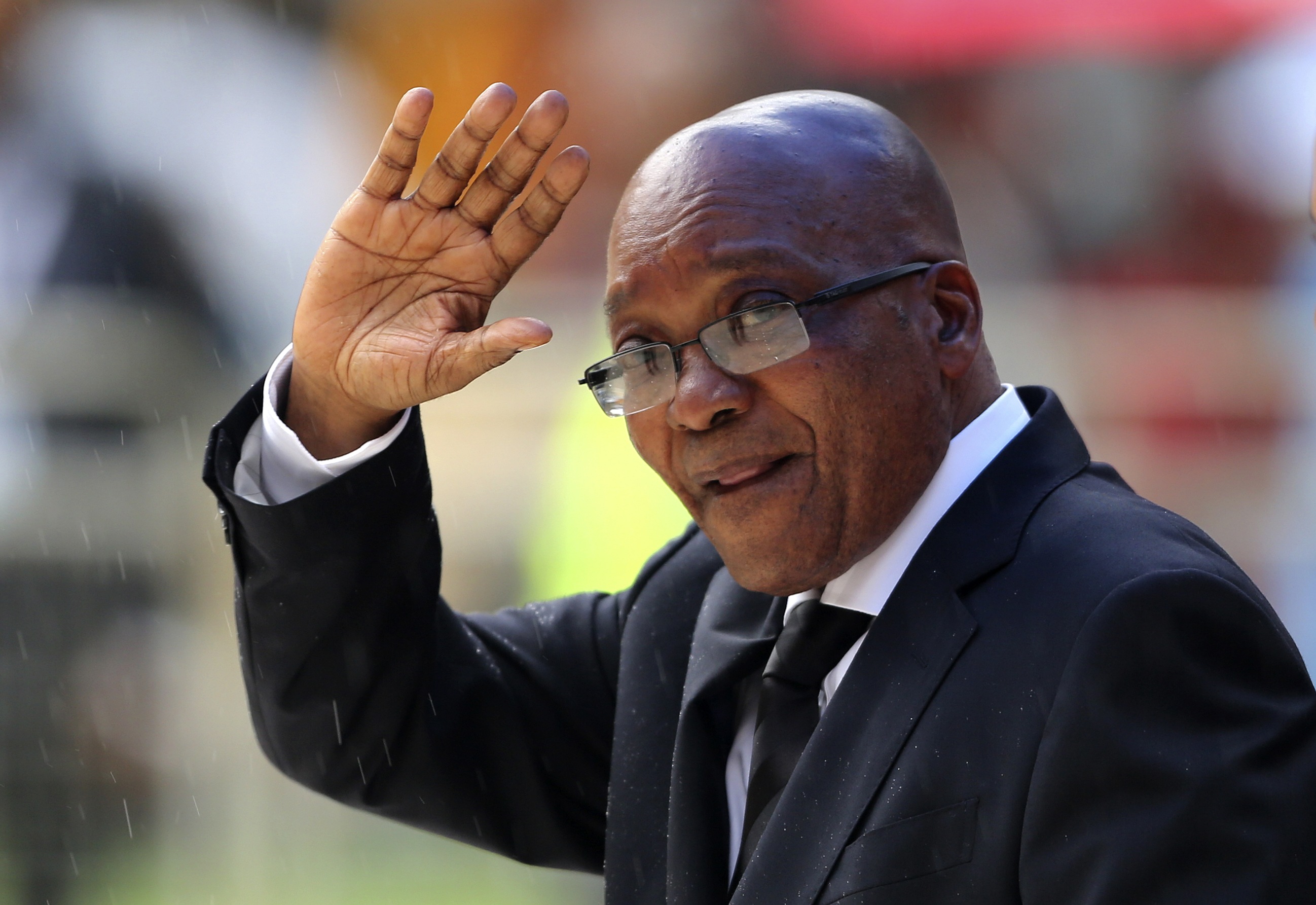 Pretoria,South Africa
The African National Congress, ANC, South Africa's ruling party has been put in a state of 'fire fighting' over demands for the departure of President Jacob Zuma by some groups in the rain bow nation.
Fresh calls for Mr Zuma to step down increased at the weekend with Senior members tabling a vote of no confidence during a closed door meeting of the National Executive Committee held Sunday May 28, 2017 but the move was blocked by the Chairman saying it was not on the agenda of the day.
Recent reports alleged that Mr Zuma is planning to make Dubai his second home. Emails from his son has Duduzane and some figures from a company owned by the Controversial Gupta family has left many to think that Zuma is preparing for his exit. The alleged email reads, "I am happy to inform you that my family has decided to make the UAE a second home," the president is quoted as saying. "It will be a great honor for me and my family to gain your patronage during our proposed residency in the UAE."
Workers union in South Africa barred him earlier this May from addressing them on May Day.
Petitions from opposition are now being examined by the country's Constitutional court.
The mandate of Jacob Zuma ends in 2019.