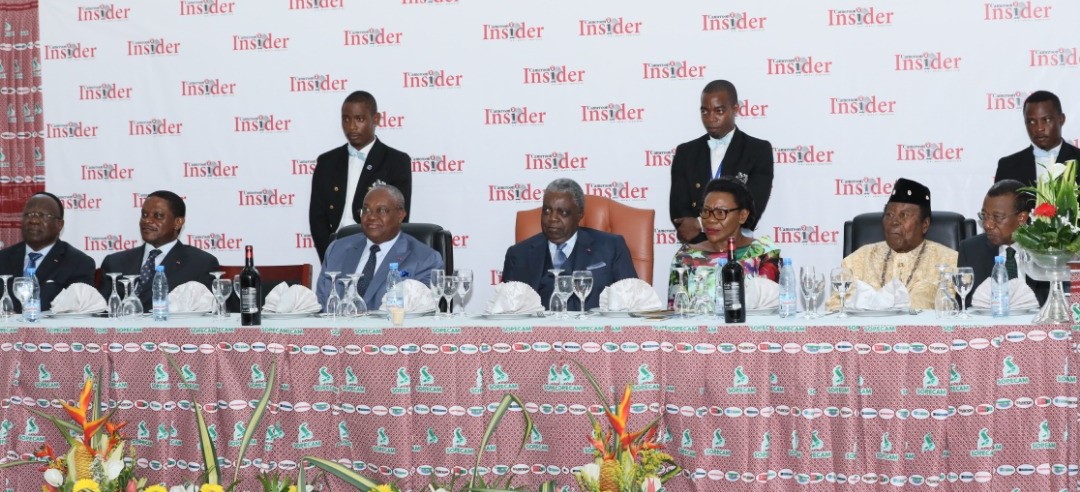 By Joyce TIEH
Cameroon Insider, the latest publication of the Cameroon News and Publishing Corporation, SOPECAM, has seen the light of day on July 25, 2019. The event which brought together political and administrative authorities, as well as journalists, took place under the auspices of the
Minister of Communication, Rene Emmanuel Sadi, at the Yaounde Conference Centre.
It was aimed at launching SOPECAM's fifth publication though this time around, solely published in English.
The 16-page bi-weekly generally coordinated by Emmanuel Tataw focuses on general information in Cameroon comprising of light news, an editorial, viewpoints, top news, investigative reporting, regional news, sports, and international news.
This new publication which will be on newsstands every Monday and Thursday comes after Cameroon Tribune, Cameroon Business Today, Nyanga and Weekend Sports et Loisirs.
In addition to the tabloid, Cameroon Insider equally runs a website and a mobile app with the aim of keeping its readers constantly informed.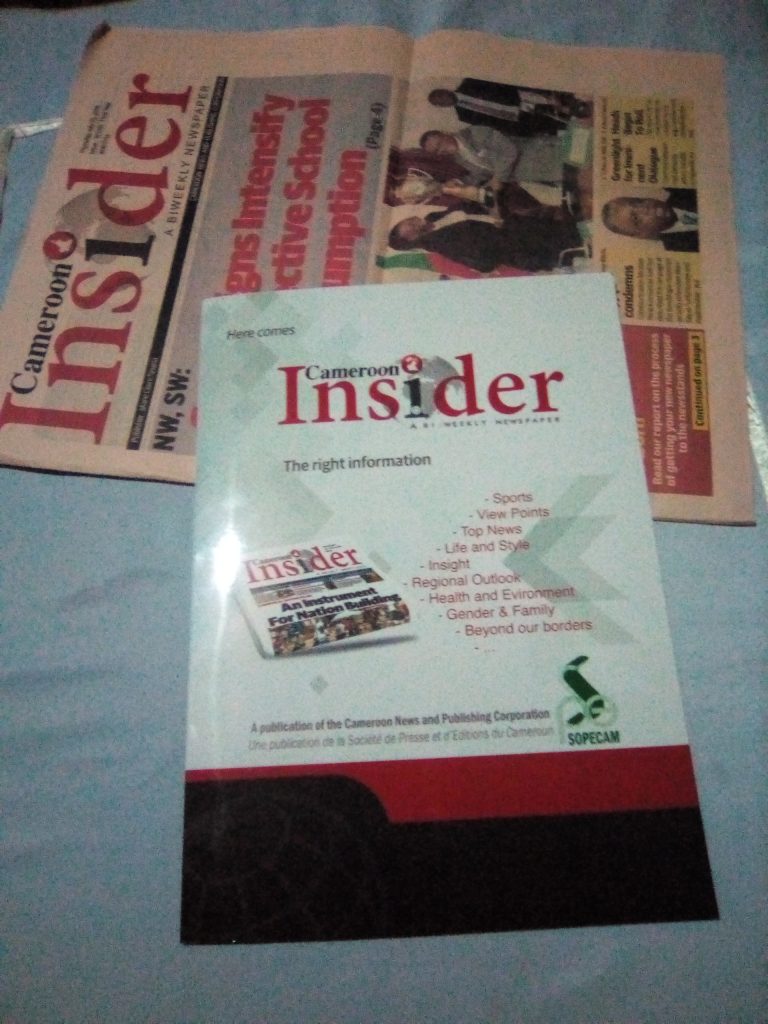 The lone state-owned English bi-weekly tabloid comes at a crucial time when Cameroonians are striving for balance in the dissemination of information due to the on-going socio-political unrest in the North-Western and South-Western parts of the country.
Cameroon Insider is designed to meet the needs of lectors in English and targets Anglophones who have long awaited for more content in English since Cameroon Tribune, the bilingual daily, has more content in French.
By doing this, SOPECAM is trying to go back memory lane in a bid to reproduce the media situation in Cameroon when The Daily of 1974 was created and published both in French and English till the drastic economic crisis came knocking in the 1990s thus obliging the State to merge both editions into one bilingual daily called Cameroon Tribune.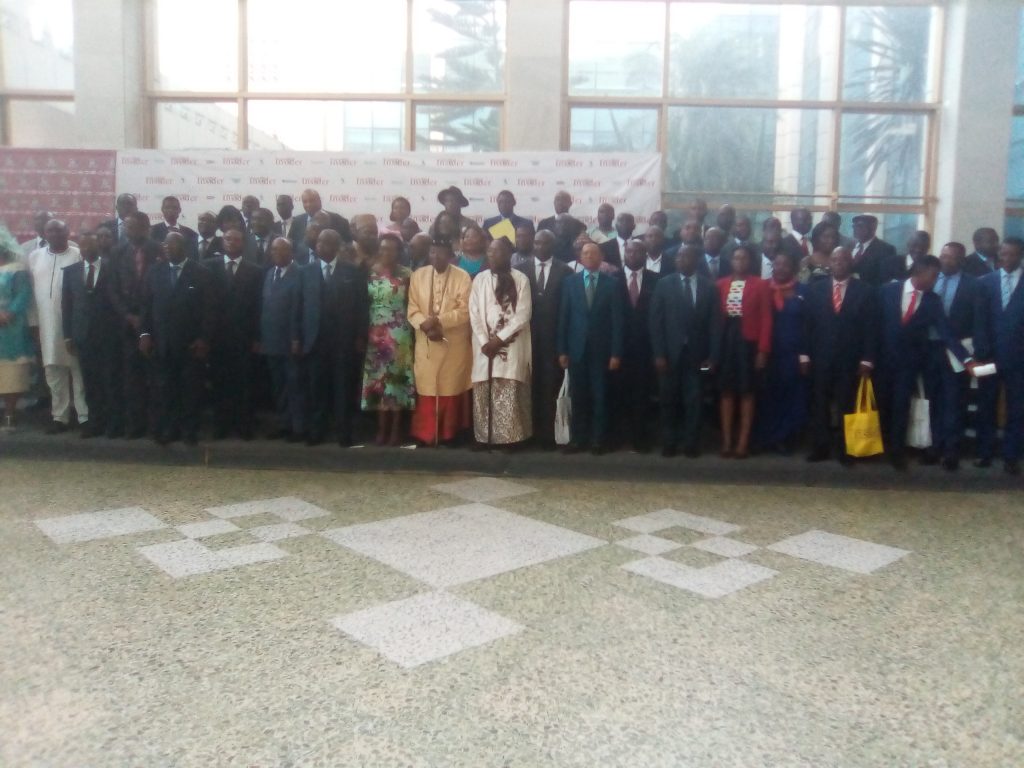 In his speech, Emmanuel Sadi says the aim of the publication is to strive to improve on equality and add to the number of available information outlets to enable citizens constantly have a better understanding of issues relating to development for unity, the promotion of democracy and human rights.
The Ministry of Communication has in its records at least 500 newspapers, 200 radio stations and 30 television channels. He adds that the paper is not just meant for Anglophones but for all Cameroonians thus, enhancing bilingualism.