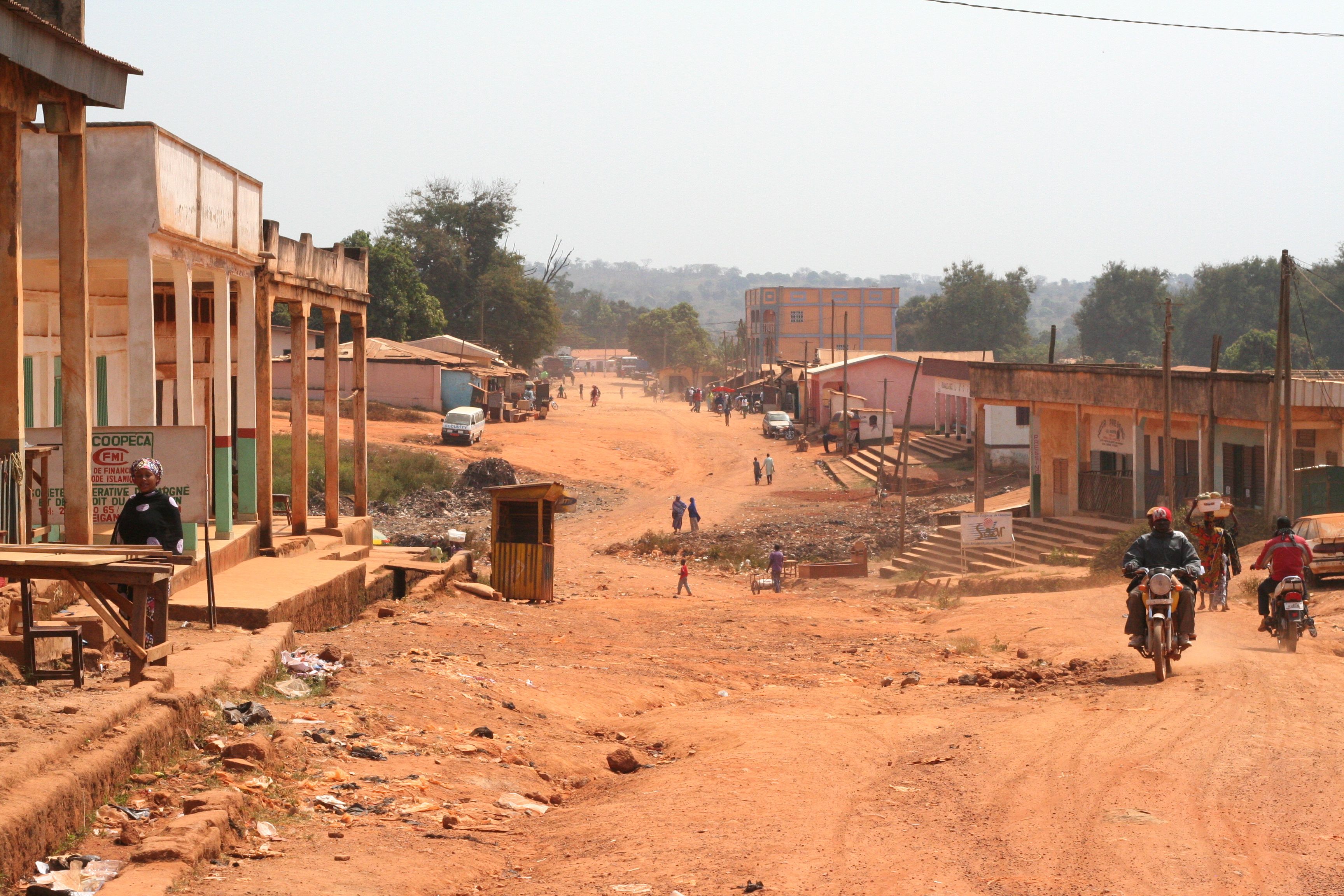 Some 22 Prisoners have escaped from the Meiganga detention center Wednesday night in the Adamawa region, a source has told CNA.
They succeeded to create a hole in the wall where each passed through to regain his freedom.
Prison Warders were taken aback when an alarm was raised early Thursday, August 8, 2019, that there was a huge in the wall and that inmates in the area had disappeared.
A search has been launched for their arrest.