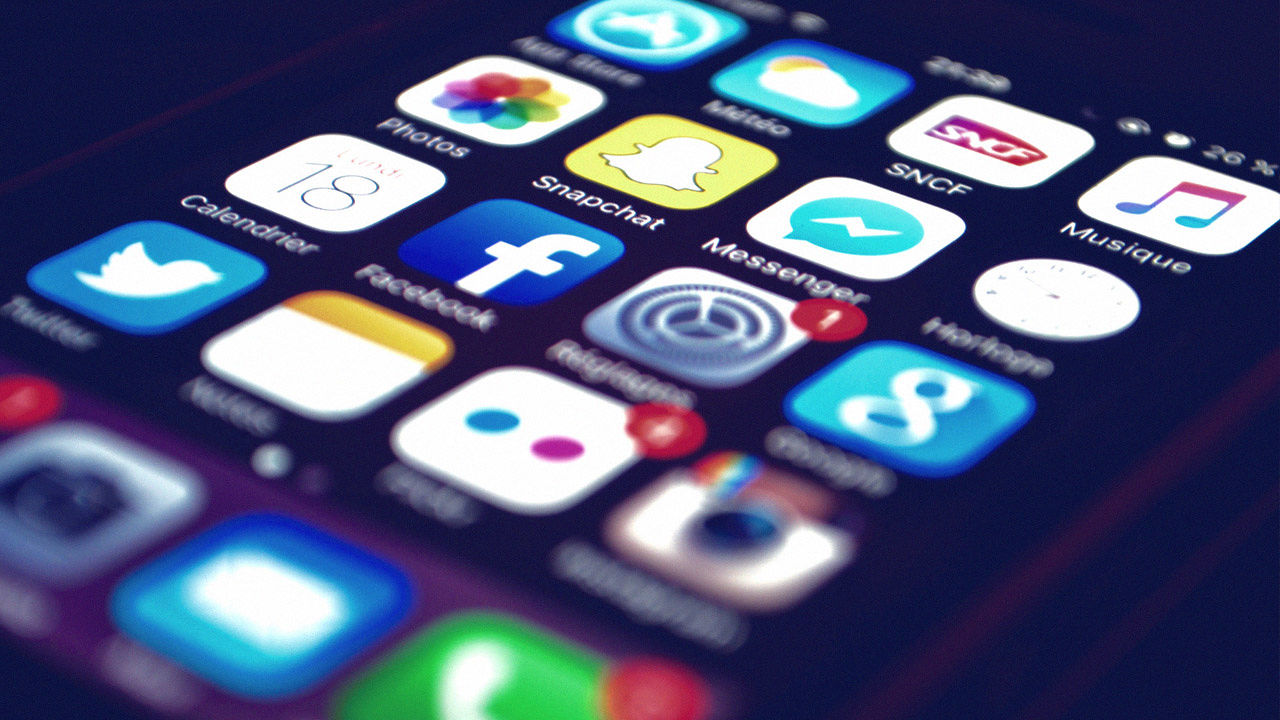 By Tanyu NGENGE
Douala, Cameroon-Wednesday October 18, 2017-11:15 AM Local Time(Cameroon News Agency) Young scholars have been pondering on this problematic that concerns ascertaining what now controls government action in Africa, is it the no-nonsense social media or the traditional houses of parliament.
It can be posited that there is a third "Wind of Change" blowing across Africa. This wind of change which comes after the first (decolonization) in the 1960s and the second (multiparty politics) in the 80s, is evident in the use of the parliament and the social media to push for change and hold African governments to be democratically responsible and accountable.
In the first instance, African parliaments which have as responsibilities to make new laws, change existing laws, repeal laws, represent and articulate the views of the citizens and oversee the activities of executives, have been trying their best in this regard.
Statistics indicate that only five in Africa are categorized as full-fledged parliamentary democracies amongst which are South Africa, Botswana, Ethiopia, Mauritius and Somalia.
This automatically implies that African executives suffer little from parliamentary regulations. However, a few like the opposition represented in the South African parliament, Nigeria and recently Uganda have gone as far as using physical combat to make sure that their governments are responsive to the demands of the people.
On the other hand, the impact of social media government executive in Africa is tremendous. For example, the Arab Spring revolution that began in 2010 in Tunisia in North Africa was ignited by social media activity as argued by the Journal of Culture, Politics and Innovation (Issue 2016, No1). "Picture of youths being brutalized by regime forces and other attacks got hooked into the social media".
According to the International Policy Digest, many African governments have resorted to internet cuts to reverse this trend. Interestingly, in October, 2014, social media was used to block Blaise Compaore in Burkini Faso from bridging the constitution to allow him run for another term after 27 years in power.
Egypt was the first African country to suffer internet cuts in 2011, Democratic Republic of Congo in 2015, Congo Brazzaville (Republic of Congo) in 2016 and most recently Cameroon and Togo in 2017 with Cameroon witnessing the longest internet blackouts.
Today in Cameroon, the rise of the English Speaking Regions which constitute the former British Southern Cameroon, and their cry for independence has been championed using the social media by front line activists, Mark Bareta, Akoson Pauline Diale, Tapang Ivo Tanku among others.
Meanwhile the number of social media users in Africa continue to increase, with 100 million recorded in 2014 (Suleiman Philip), the argument as to whether it is parliament or social media that controls government action now in Africa should not be overemphasized. The social media is unarguably standing tall in
public action scrutiny,
political agenda setting,
information crowd sourcing for the state executives
the masses voice
and security intelligence gathering
Some African governments even considers it a threat to nation building, security, unity and national integration. It is thus becoming a force to reckon with as opposed to African parliaments.