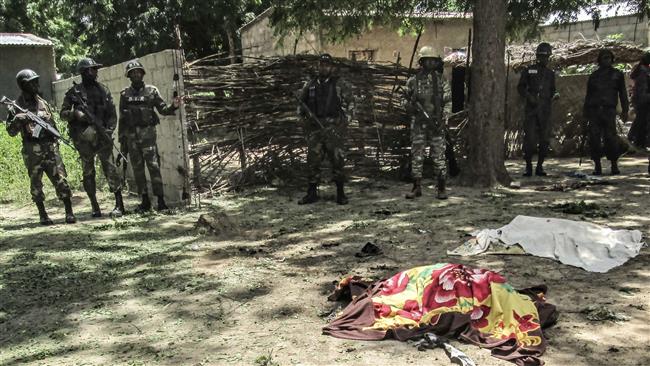 By Peter KUM
Kolofata,Cameroon-June 21,2017 (Cameroon News Agency) Six people have died in Kolofata, Far North region following a a suicide attack which took place around 6 pm  Wednesday June 21, as Muslim faithfuls prepared to break the days fasting.
The suicide bomber surprised the faithfuls by detonating her bomb before being noticed.
Security has been beefed up in the area and messages have been circulated for the inhabitants to be on alert.