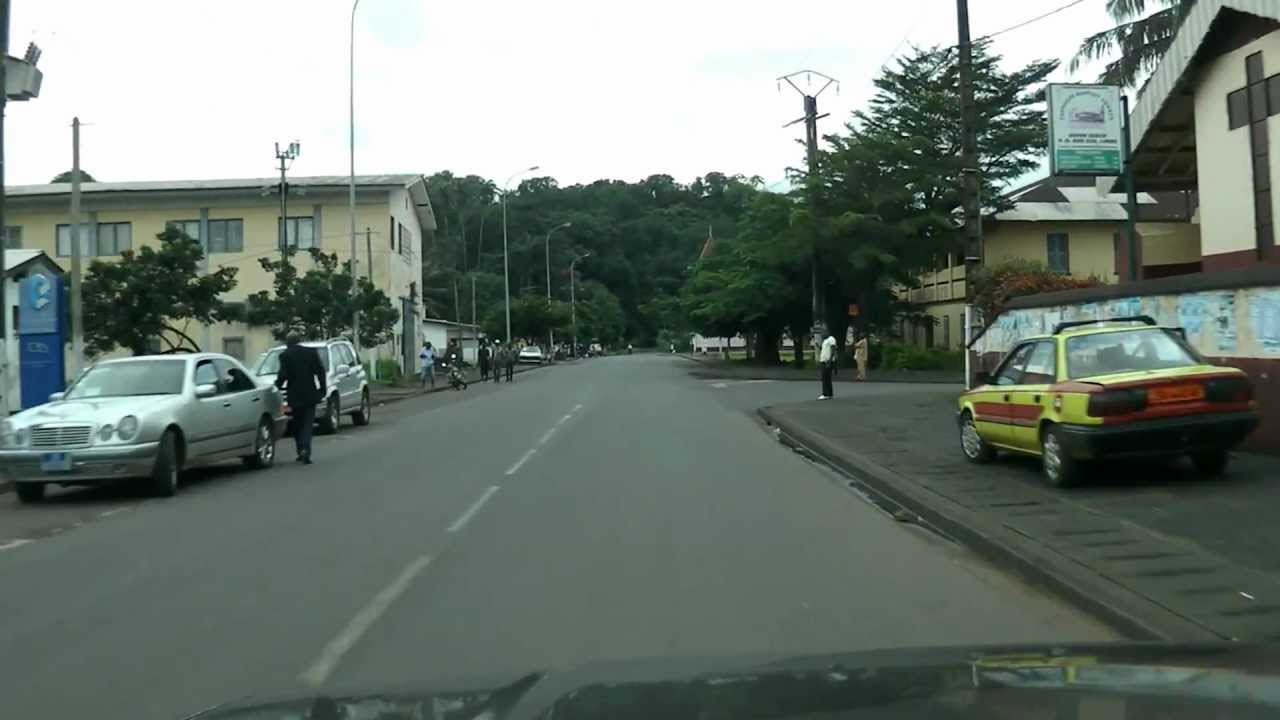 By Simon Kala
Limbe,Cameroon -June 21,2017 (Cameroon NEws Agency)Unidentified men are reported to have set fire inside a classroom at government practicing nursery school mile 1 Limbe and burning down the structure.
According to reports CNA gathered the men climbed on the roof of the school on Monday June 20, 2017 to have access to the class room which was locked as the pupils and teachers have gone on holidays. The huge flames of the fire attracted the people of Unity Quarter in the night who struggled to put off the fire with bucket of water through the window of the classroom.
Contacted by CNA, teachers of the school said they have been instructed by hierarchy not to talk to the press about the incident.
This is the umpteen times that schools are being set ablaze in the two English speaking regions of Cameroon.
The latest one was GHS Mbonjo and Idenau whose Administrative buildings were visited by inferno.