Front page
Technology
Seven Academy: The Is Where You Should Study Android App Development In Cameroon
Android App Development has become an exciting learning program every tech-loving person is eager to embark on. Being the world's most popular mobile operating system running over 2 billion devices a day, Android Apps have become easy targets for developers to build. Seven Advanced Academy based in Bali, Douala, Littoral region, does not only offer this program to youths from 12 years above, but it also gives you an opportunity to have professional knowledge on the Java programming system which is a condition semiquinone to attaining professional Android Applications for the readymade market.
Learning the Android Application Development program will take you two years of rigorous training, for you to be able to build apps that will run on smart mobile devices such as Watches, Phones, television sets and other accessories.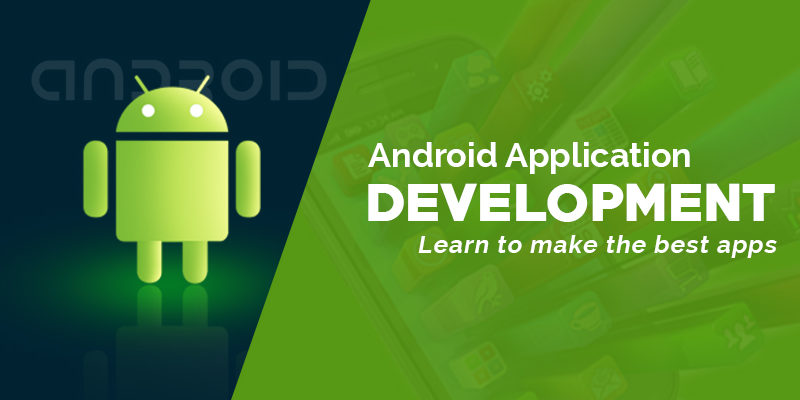 At Seven Advanced Academy, you will be trained to become a professional android developer from the ground up. The android platform is the most popular mobile operating system today. Learn how to build android mobile applications like WhatsApp or Snapchat that run on a wide range of different devices like phones, tablets, smartwatches, and TVs.
Just like WhatsApp and Instagram started as apps, you can also start your own company just by developing apps, step-by-step, you are on top of the world.
Enroll here:https://sevenadvancedacademy.com/apply-now
Course Requirements
01GCE 'A' Levels or BAC or equivalent
02Basic use of a computer
03Reading and writing proficiency in any of the national languages (English or French)
04Available to learn on campus for 4-6 hours per day for 3 days each week
05Age 12+
Seven Academy was founded, by Cameroonian born, Senior Technical Program Manager at Google, Mrs. Estelle Yomba.
CONTACT DETAILS :
Whatsapp (+237) 58066982
Send Email: info@sevenadvancedacademy.com
Location: Douala Bali, Opposite Hotel Serena, CM