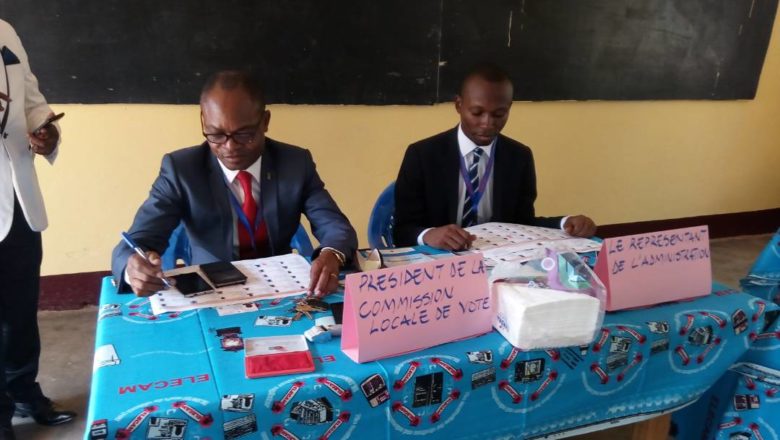 Buea,Cameroon-Wednesday March 28, 2018-10:00 PM Local Time(Cameroon News Agency) The representative of Cameroons main opposition party, the Social Democratic Front, SDF for the South West region has petitioned the Constitutional Court to annul Senatorial elections in Lebialem and Kupe Muanenguba divisions.
A petition deposited this Wednesday at the Courts Committee to supervise the process, indicates that there no votes in these areas due to the current unrest characterized by burning of houses, kidnapping, killings, maiming just to name these few.
According to the SDF, Bangem in particular had no votes. The party also denounces the closure of some polling stations before the specified 6 PM, election rigging by the ruling Cameroon Peoples Democratic Movement, CPDM.
Unofficial polls put CPDM as victor in the polls in the region.
Meantime in the Northwest region, CPDM representative Fai Yengo Francis refused to sign the final documents agreeing the victory of the SDF in the region but Election management body, ELECAM says they have used their specialized software to come to the conclusion.
The ruling CPDM seems to have won in all other nine regions. It has also been reported that the UDC is considering petitioning the Constitutional Court to cancel the polls in the West region.