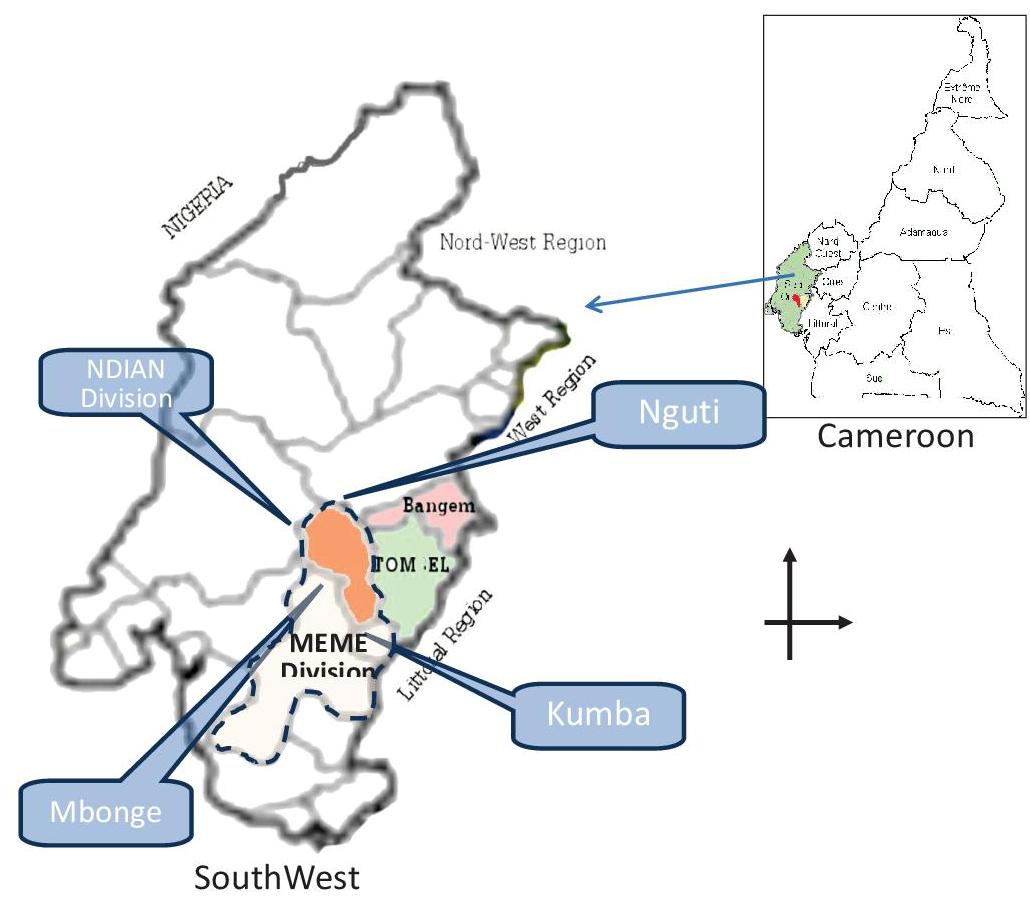 Konye,Cameroon-Friday March 30, 2018-9:00 PM Local Time(Cameroon News Agency) A Gendarme serving at the Konye Gendarmerie brigade, popularly called chef Mbang has been allegedly killed following fighting between Ambazonia fighters and Cameroons defense forces, Friday night, a source in Konye has told CNA.
Mbang Juscard Mbang was reportedly shot in fierce shooting in the  subdivision, Meme division in the South West region.
The attack in Konye Gendarmerie brigade comes five days after Ambazonia fighters met their Waterloo during serious exchange on March 26, 2018 which led to the death of one fighter.
It is not clear which of the different armed groups carried out the attack.