Front page
Human Interest
Sacred Heart College Saga: Authorities To Sanction Soldier For Videotaping Teens, Dancing Like Porn Stars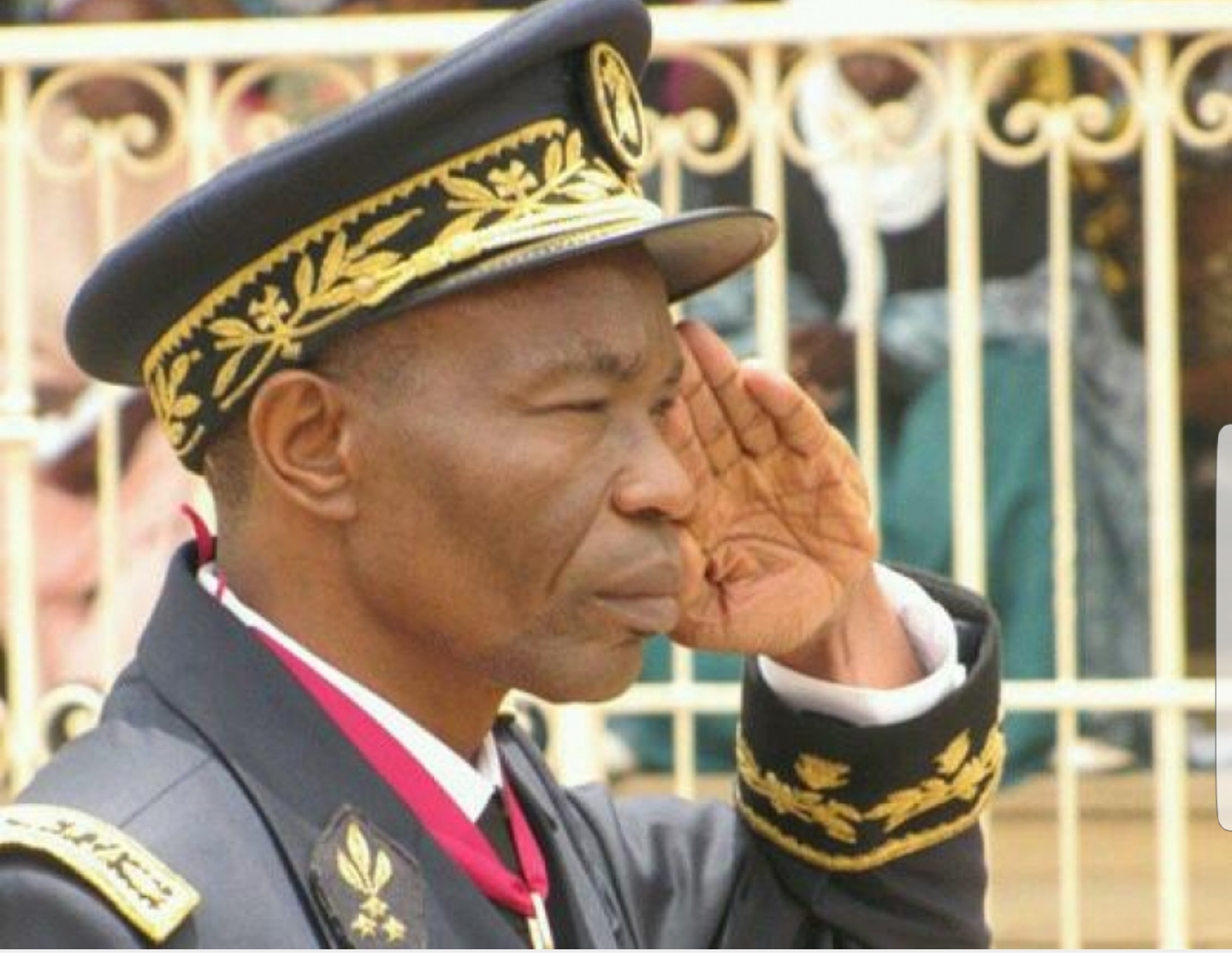 The Governor of the North West region says the Soldier who videotaped students(young boys) of Sacred Heart College Mankon, dancing in an immoral manner has been identified, apprehended and will be sanctioned.
Adolphe Lele L'Afrique describes the scene as , " Indecent and morally wayward".
He said the isolated case should not out the entire core into public spyglass.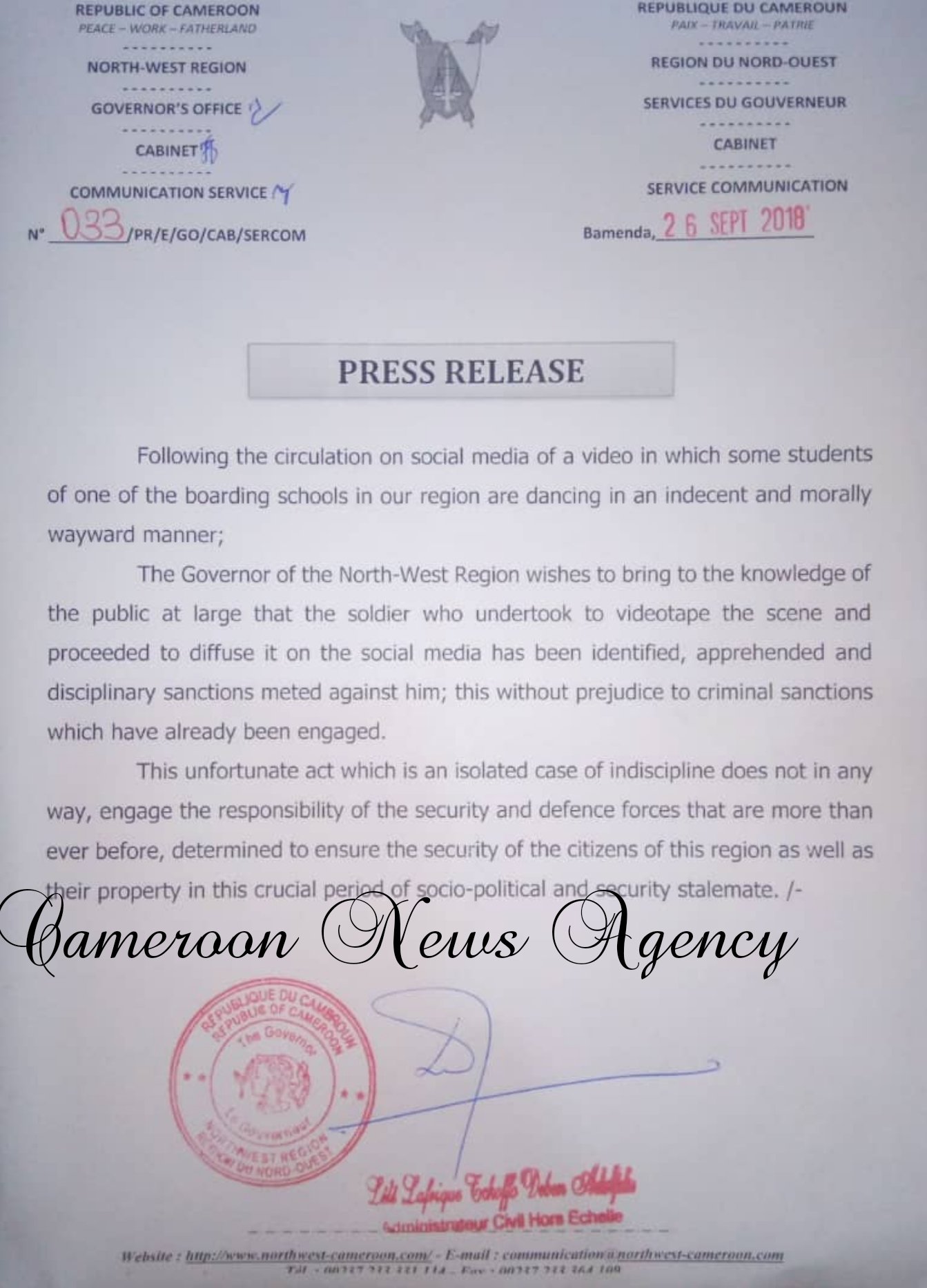 Mr L'Afrique in a release dated September 26, 2018 said, the Military is still determined to uphold her moral values while defending citizens.