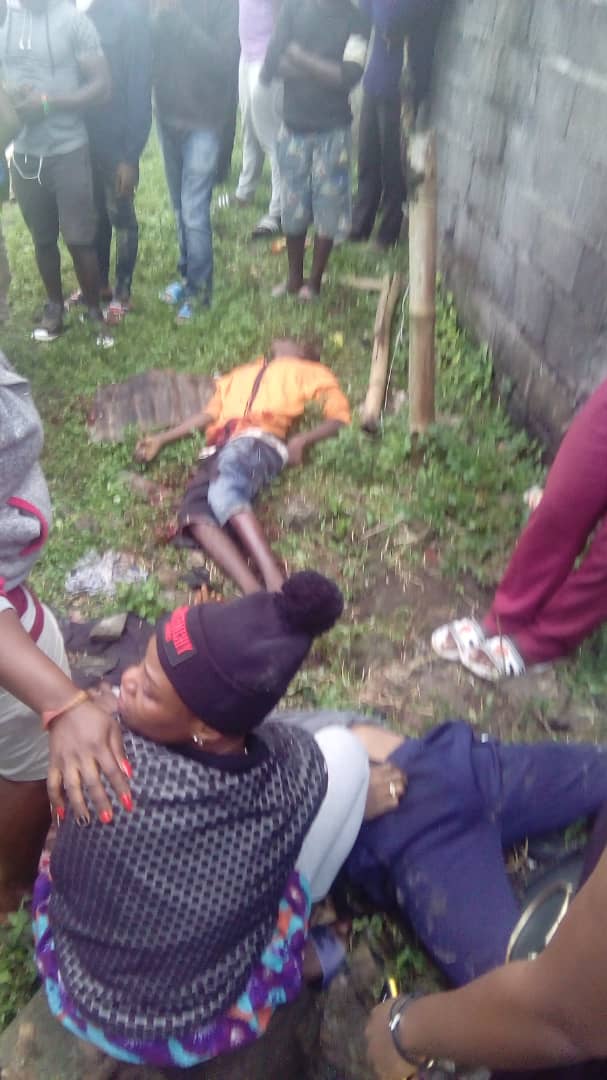 By NFOR Hanson Nchanji
Seven men have been shot dead allegedly by Soldiers, around Ikundi Street in Babuti neighborhood , near the old Buea Council building, South West region.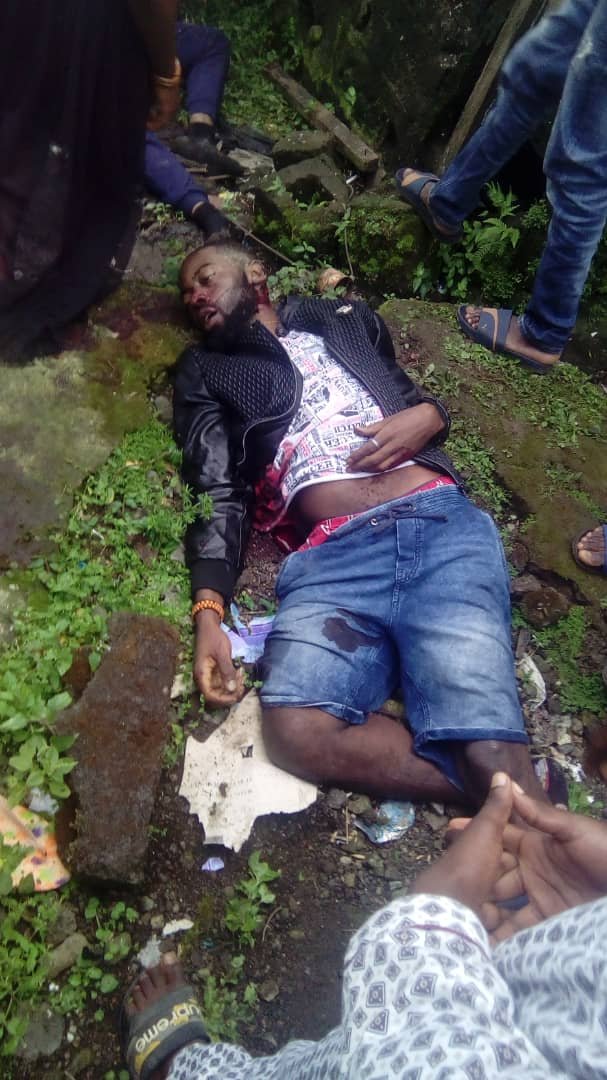 There is consternation, shock and bewilderment around the area as locals pick the deaths from streets.
The circumstances that led to their demise cannot be determined but early reports say they were killed at close range, a voice note circulating on social media (WhatsApp groups) sent by a woman sending a distress call says, " Susan it is terrible in Buea, the worst has happened. Soldiers came to Buea Town around 4AM and shot seven people dead, it is unbelievable."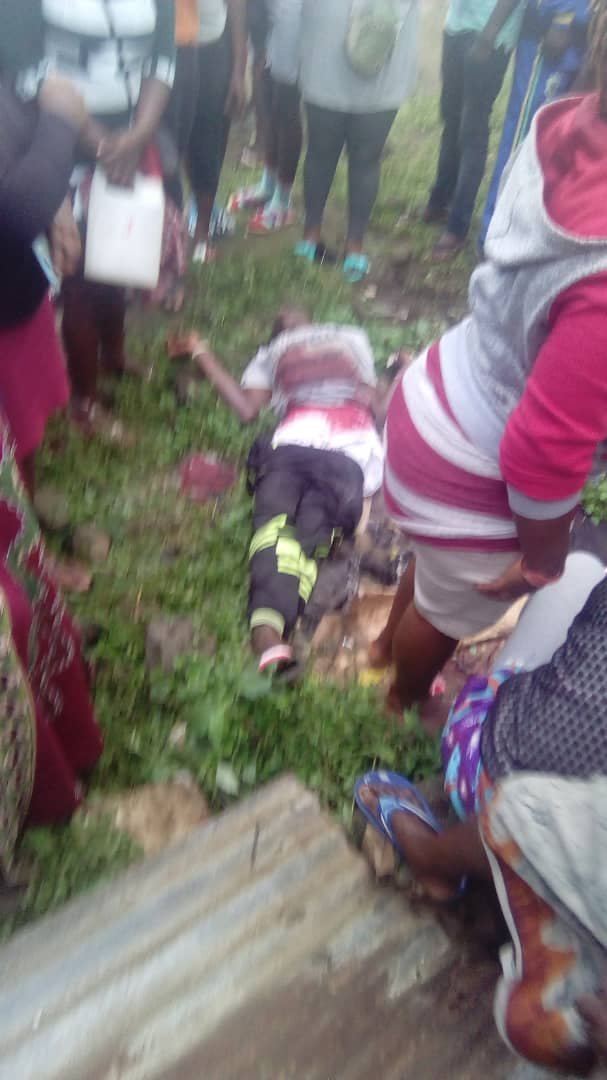 There have been gunshots in Buea last night in major areas such as Bokwai, Babuti, the Slaughter house,Lower Farms among others.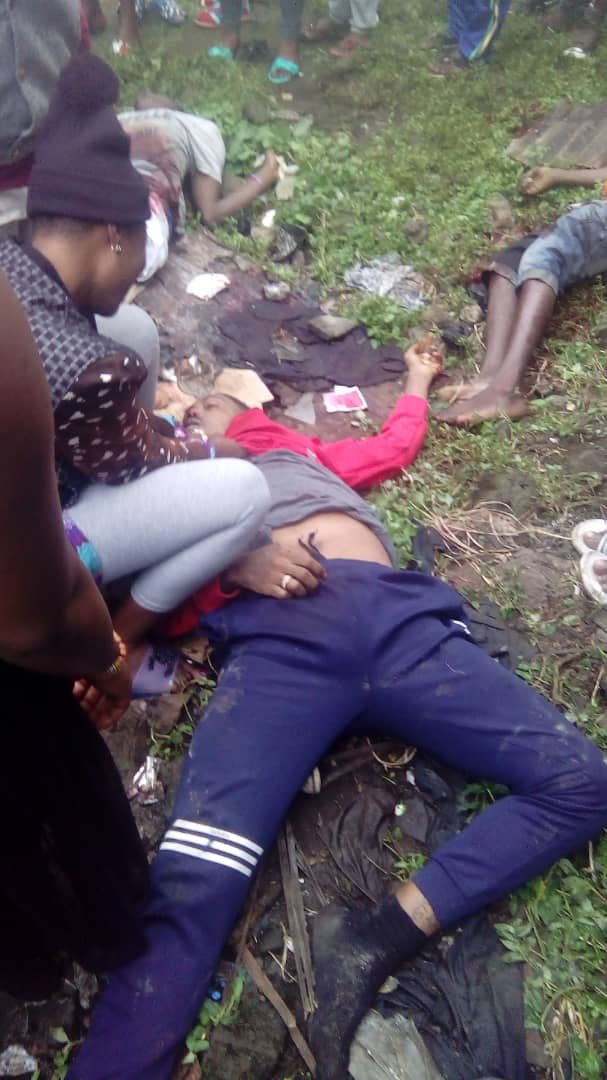 Some of the victims have been identified as Alain, Betino, Bobga , Bishop.