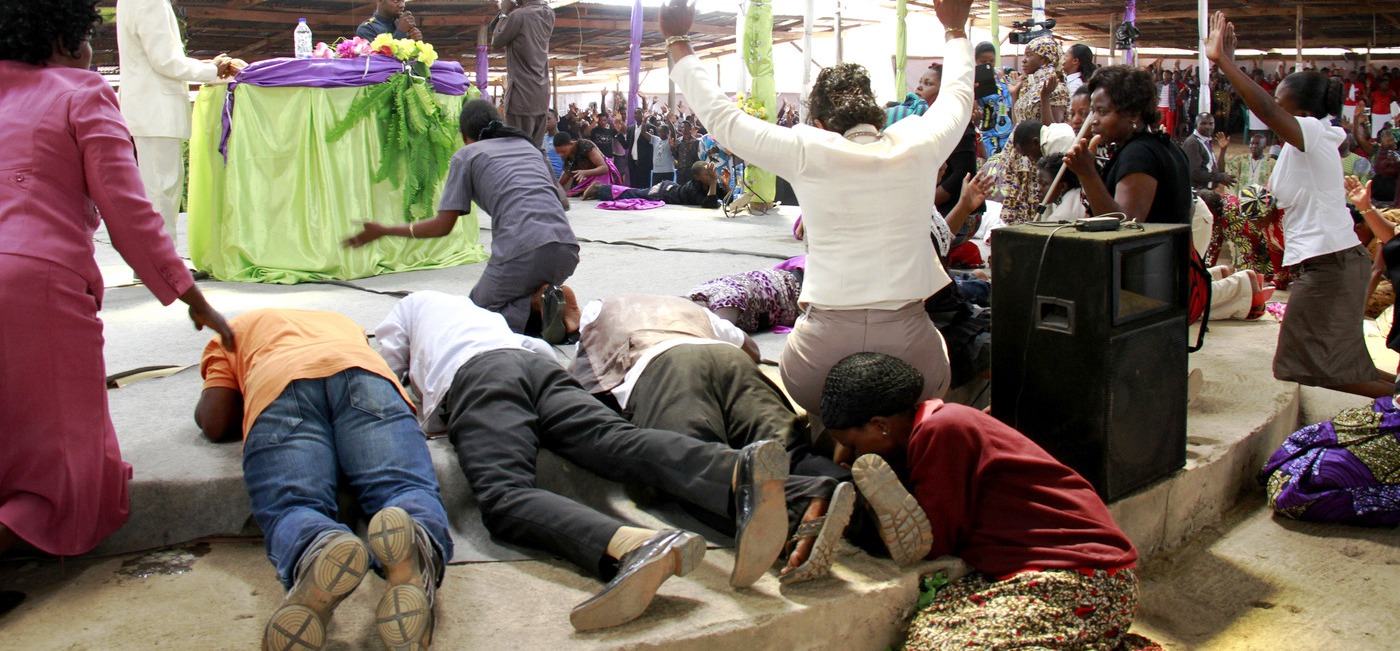 By NFOR Hanson NCHANJI
Douala,Cameroon-Thursday March 15, 2018-7:00 PM Local Time (Cameroon News Agency)A Pentecostal Church Pastor in Ndogpassi, Douala 3 Municipality, is on the run after allegedly impregnating over half a dozen Christians.
Pastor Ochonkoro from Nigeria is said to have impregnated several house wives and single ladies in his Church.
His deeds were unveiled Wednesday  March 14, 2018 when one of the women told the husband that she was pregnant and the husband insisted that since they have not made love recently, she must have cheated on him.
After threatening the lady, she revealed that the pastor was responsible, five other ladies who were allegedly impregnated by the Pastor after hearing the news, also came out to reveal that they were also pregnant for the Pastor.
The entire population of Ndogpassi, in Cameroon economic capital, Douala, marched on streets in numbers promising hell on the said Pastor who was only saved after elements of 14th Police District intervened but he slipped away and disappeared.
Security sources have revealed that he cannot be arrested at the moment since no complaint has been deposited.
If you like our updates, you can support us to enable us go further in our work. Support us now on +237 679 700 696 on mobile money or call for details. Thanks