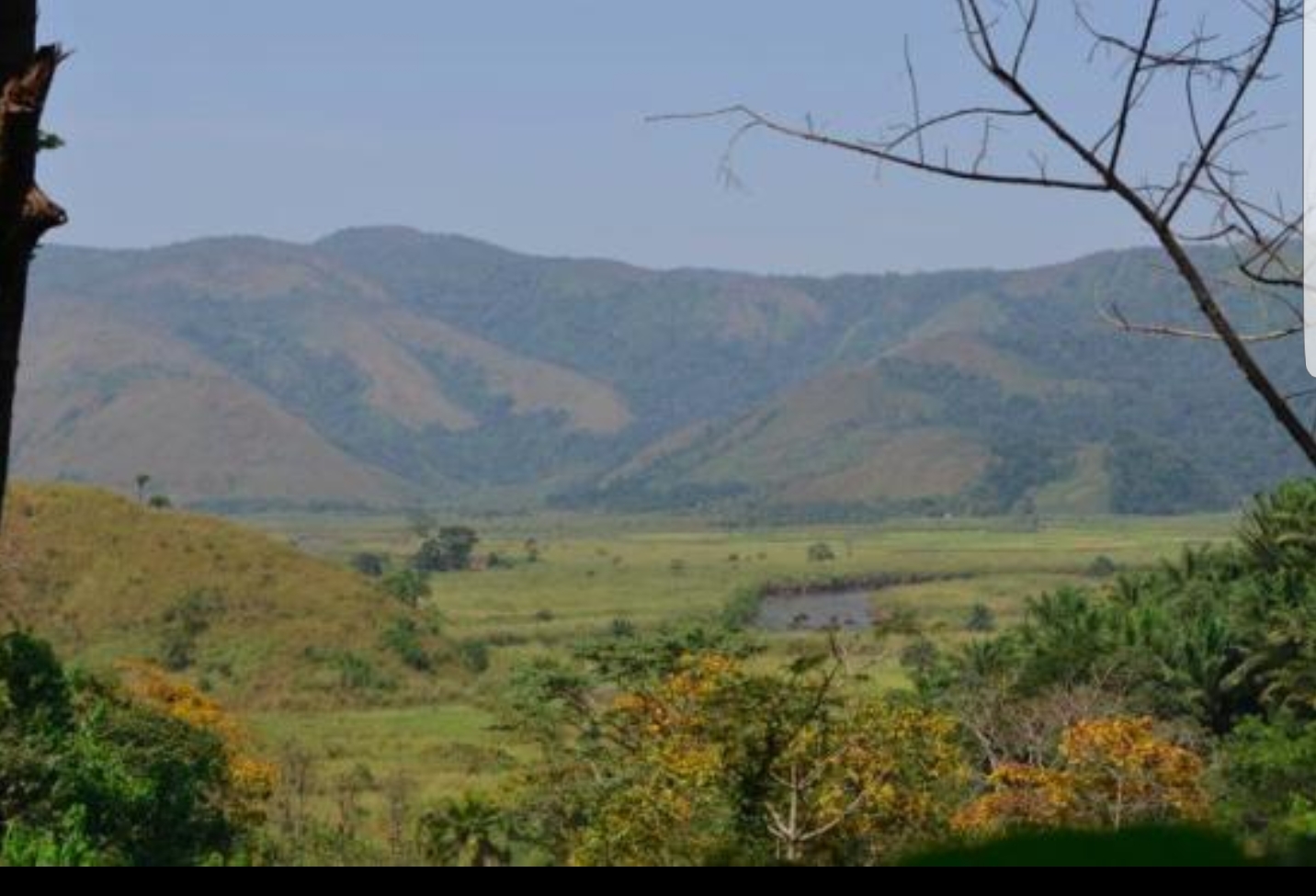 Security forces have launched a manhunt in Wum, Ukwa, Weh , Esu and neighboring villages, in Menchum Division in the North West region, after 82 inmates at the Wum prison escaped last night.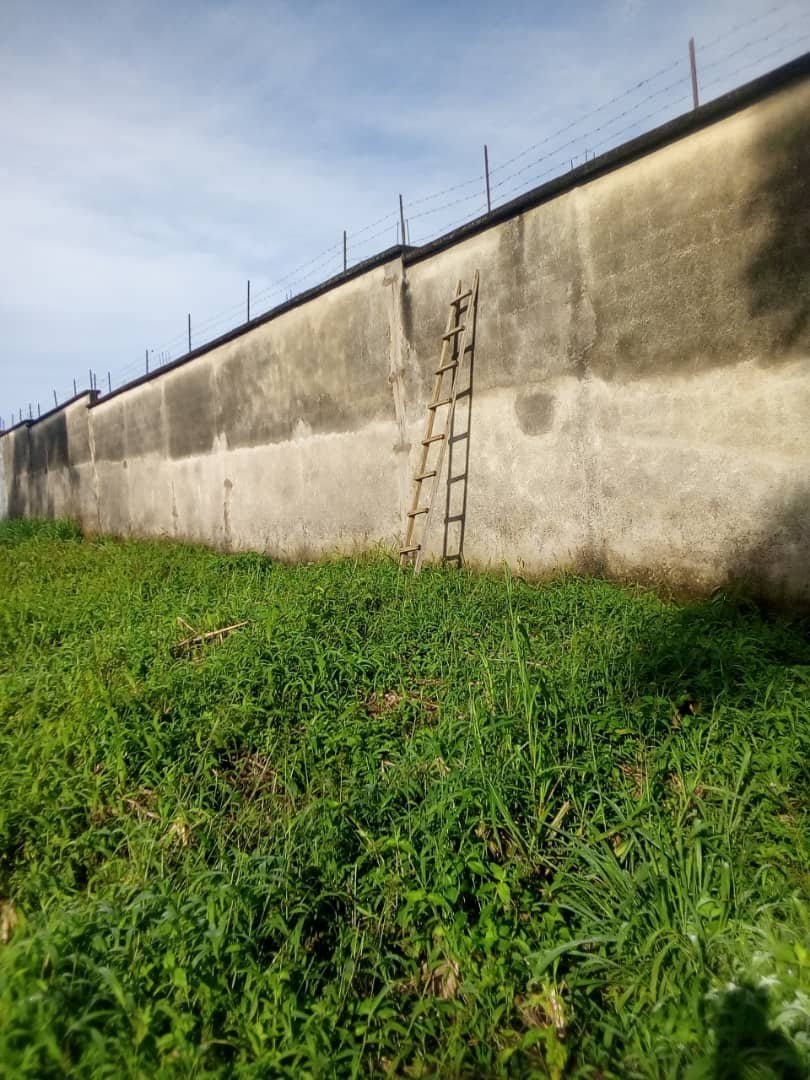 A ladder used by the fighters to gain access into the prison
There are reports that the Prison was attacked by Ambazonia fighters, one shot and taken away by his colleagues.
Sources say the fighters also seized weapons.
About 117 Prisoners were in jail at the time of the attack.