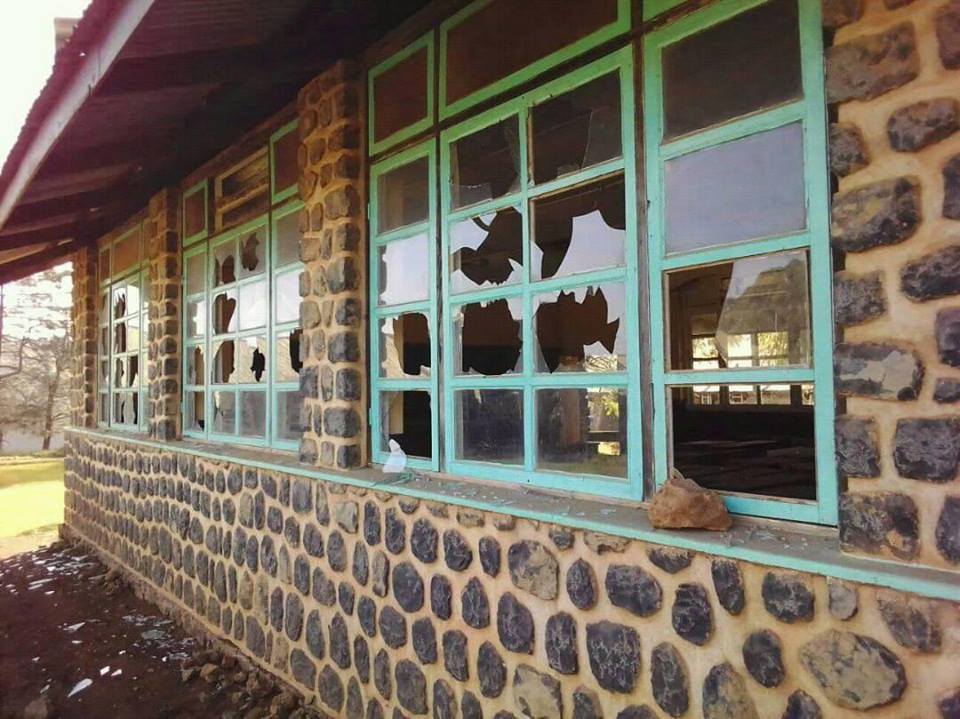 By NFOR Hanson NCHANJI
Ndu,Cameroon-Sunday March 4, 2018-2:00 PM Local Time (Cameroon News Agency) Windows of the Joseph Merrick Baptist College, JMBC, in Ndu subdivision, Donga Mantung division, North West region, have all been shattered by some unidentified men last night, a source has told CNA.
The attack which is suspected to have been carried out by pro-independence activists of Southern Cameroon, according to locals is due to the fact that the school has been functioning amid calls for boycott.
Locals are however confused at this form of attack which is unusual because past attacks on schools have always been arson incline.
See Pictures: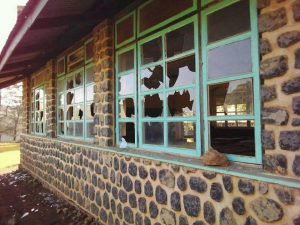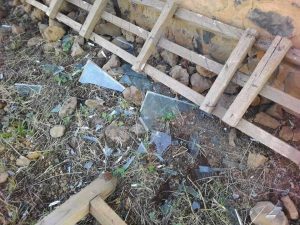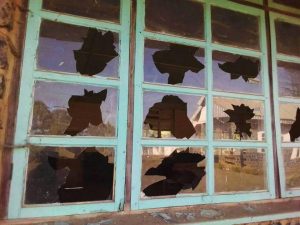 Shattered Windows of JMBC Ndu after Saturday's attack ( CNA Pictures@ Lesley)