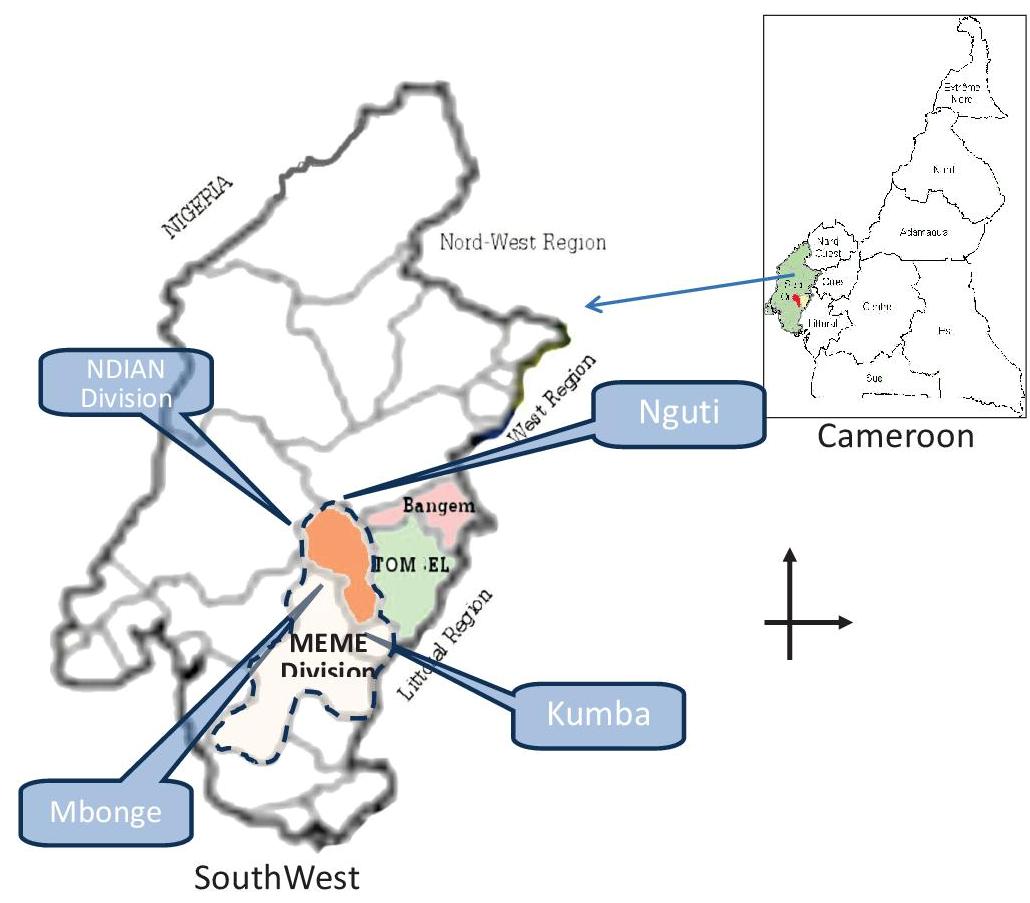 By Joseph Ray
Kumba, Cameroon-Saturday March 3, 2018-2:30 PM Local Time (Cameroon News Agency) Majority of  inhabitants of Dipenda Bakundu, a village found in Konye subdivision of Meme division, South West region have all fled the village due to military crack down on the villagers Friday. The military action came few hours after a timber truck was set ablaze early Friday March 2, in Ngwefor near Wone Bakundu, an attack attributed to armed men fighting to restore the State of Southern Cameroon.
Inhabitants of surroundings villages such as Kuba, Ibemi and Wone also fled into the bushes following serious exchanges of shots between Forces of Law and Order, FLO and Ambazonian fighters.
CNA cannot independently confirm reports of heavy casualties on both sides.