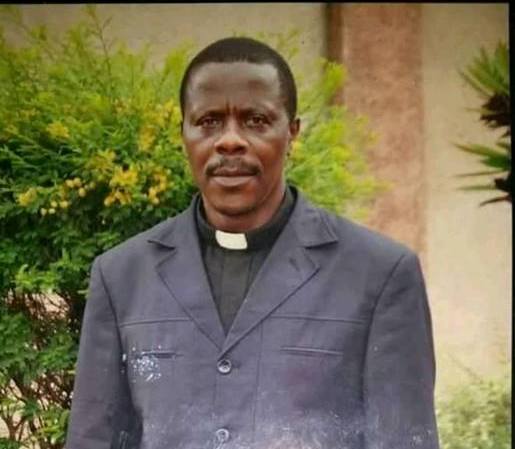 By MEFO Takambou
Buea, Cameroon-Thursday December 28, 2017-6:30 PM Local Time (Cameroon News Agency) Authorities of the Presbyterian Church in Cameroon have begun legal proceedings to know the why and how, Rev Jeremiah of PC Nkolbison was killed, a statement issued Wednesday December 27, 2017 by the Moderator of the PCC, has confirmed.
In the statement, Church authorities described the incident  as 'mysterious death' of the Pastor who was a PhD student at the Protestant University in Yaoundé.
The Moderator of the PCC, Rt. Rev. Samuel FONKI FORBA said the church has filed a complaint at the headquarters of the Judicial Police in Yaoundé for the hidden hands behind the killing of the clergy to be uncovered.
All burial activities of deceased Pastor Ewalla Jeremiah have consequently been suspended indefinitely.
The PCC Moderator addressed a message of condolence to the Ewalla family and urged members of the protestant family to be calm and prayerful.
The corpse of Pastor Ewalla Jeremiah is at the Centre regional hospital mortuary.
He was discovered in bushes near the Nkolbison parish 5 days after he went missing on December 19.