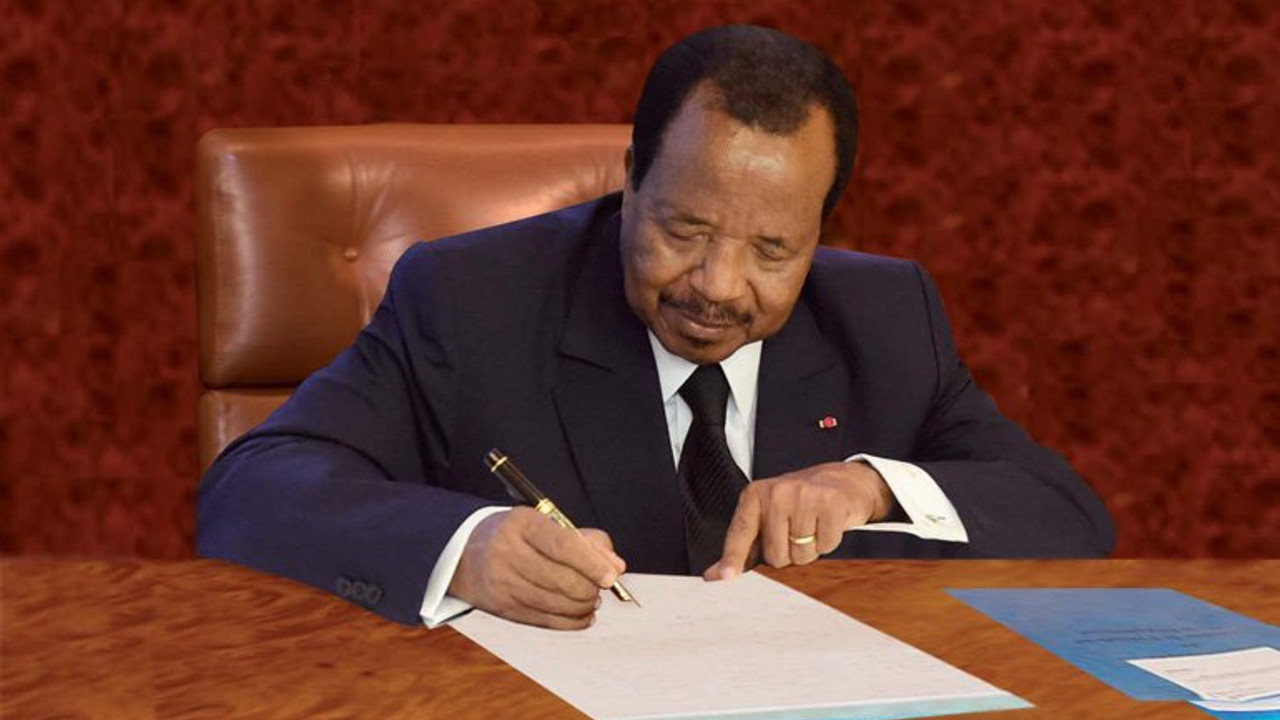 The President of the Republic, Paul Biya, has signed a decree 2020/193 of April 15, 2020 remitting sentences of some detainees. Persons whose sentences, including those with life imprisonment that have become final as of the date of signature of the decree shall benefit from the remission. But those imprisoned for acts of terrorism , fugitives, those sentenced while in jail among others , shall not benefit from the decree.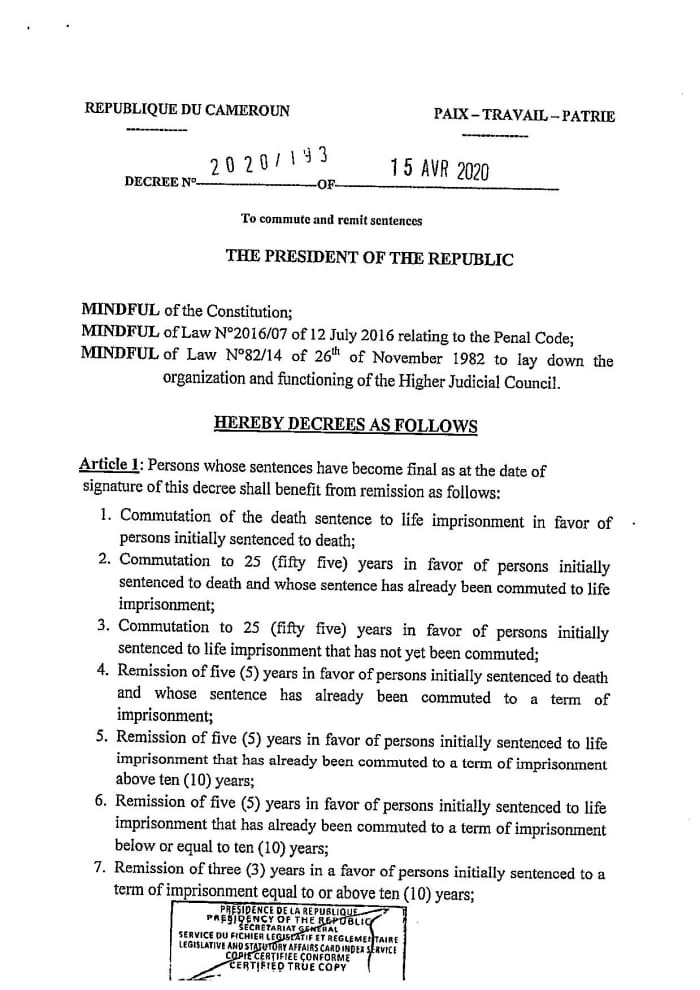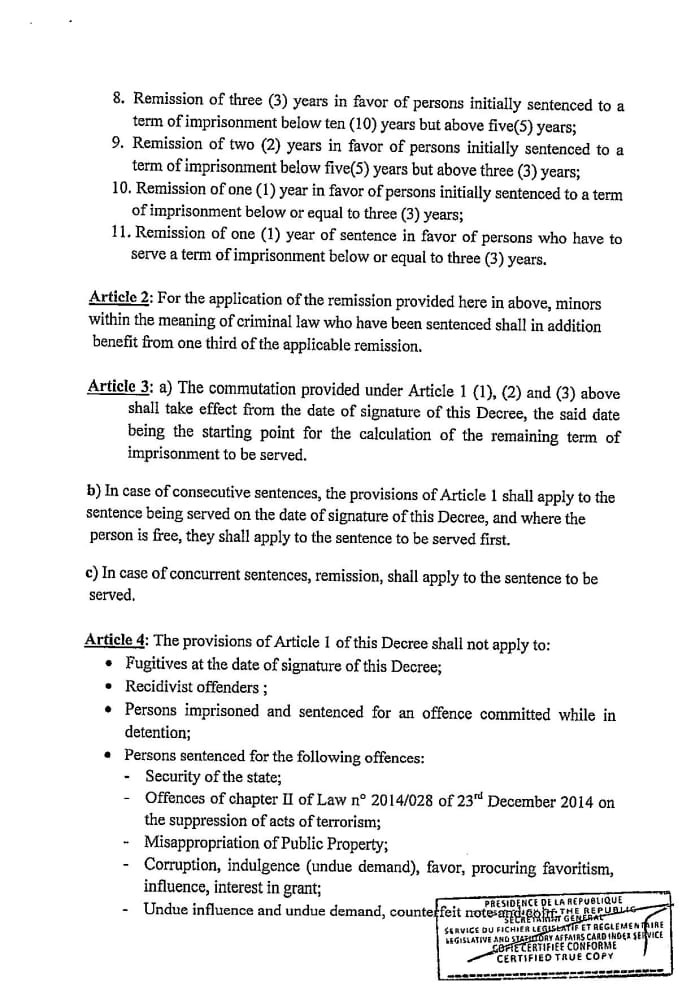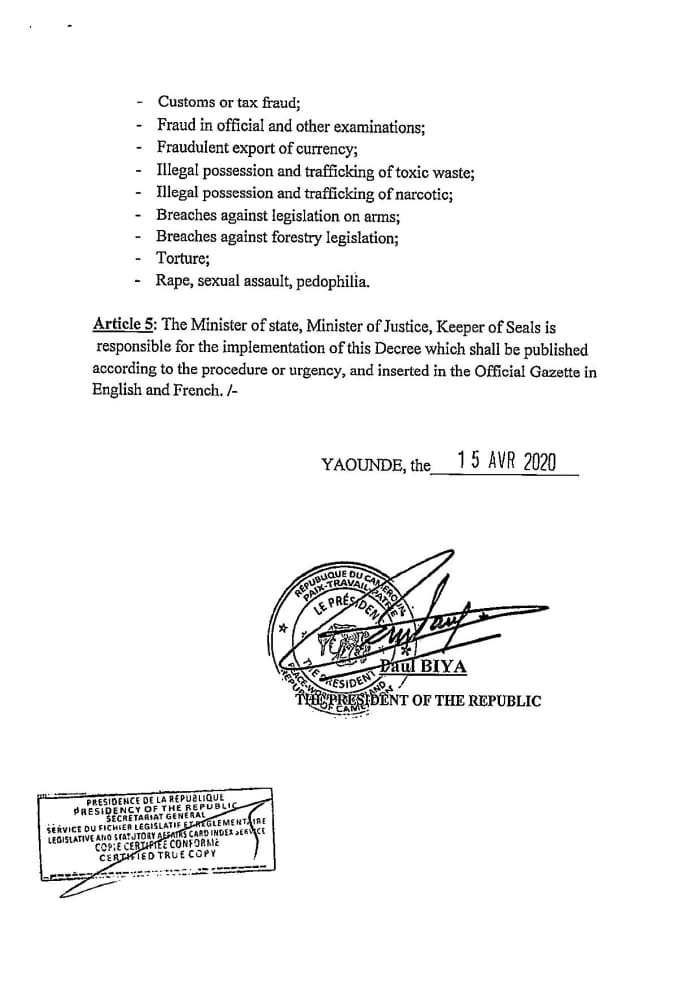 Ambazonia leaders and majority of Ambazonians detained at the Kondengui maximum prison will not benefit from the decree, including the Vice president of the MRC party, Mamadou Mota, who was sentenced while in jail.
The Presidential decree however will not benefit a majority of Anglophone detainees arrested within the context of the crisis, because most of the cases have not been concluded.