Front page
Health
Panic Stricken Patients Flee Yaounde Hospital Hosting COVID-19 Patients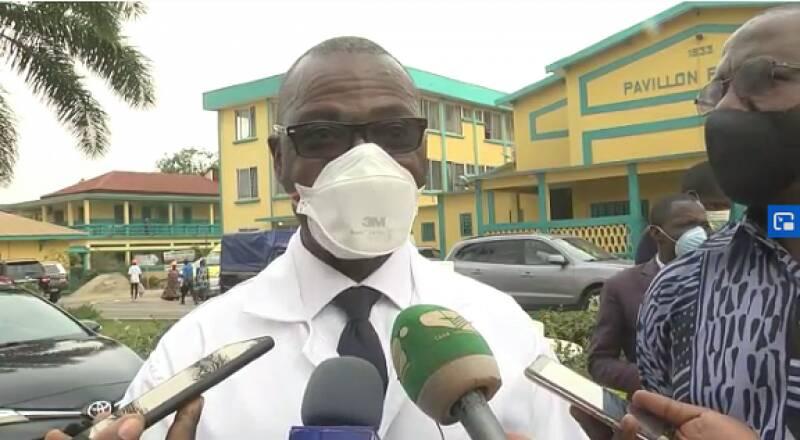 Dr. Pierre Joseph revealed to the press that at least 50% of patients have Dderted the Yaounde Central Hospital because the health institution is hoisting COVID-19 cases.
"They are afraid of being contaminated by Covid-19 patients, in isolation in this health unit." He said
There is no longer the big crowd at the central hospital in Yaoundé. The work pace of staff is clearly decreasing. The patients of this hospital formation deserted the place. For good reason, they are afraid of being infected by patients infected with the Coronavirus, who are treated in the same hospital.
"We ask them to come to the hospital. The central hospital belongs to them. They won't be infected with Coronavirus. Besides, the hospital room is not within the hospital. And even, when we say isolation room it means that we cannot contract the virus. The sick are put in conditions where they cannot be in contact with persons outside. I noticed that the number of visitors has decreased by 50%. People must not stay at home on the pretext that the central hospital has been designated as the Covid-19 patient care center, "reassures Pierre Joseph Fouda, Director General of the Central Hospital in Yaoundé.