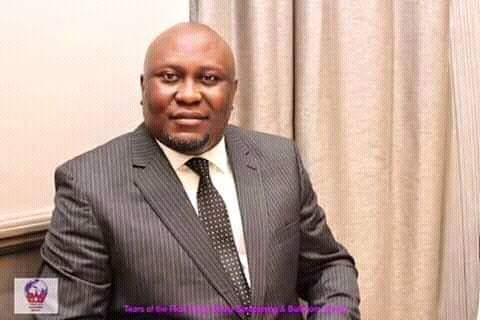 The Co-Founder and Secretary-General of British Cameroon National Party, BCNP, Daniel Mosima has urged Francophone Cameroonians to stand firm and make a defensive move torwards protecting the choices they made on October 7, Presidential election.
In a short but reflective missive, he enjoined them to listen to their hearts and make them compatible with their minds , for common sense to prevail. By this he means, Francophones must rise up and tell the world that they actually voted and not machines.
The oil and gas expert ends by calling on the Francophones to give their Anglophone counterparts a helping hand to move the nation ahead.
Full Letter
To Our Francophone Brothers And Sisters..1
Dear Francophones,
Cameroon—our country is going down faster than a lead balloon and many believe that you are still in a sleepless slumber phase. When should we expect your contribution to grabbing and providing enough hot air to help stabilize our country and free everyone from the danger?
Yes, you have voted. You have spoken your minds, but did you take the time to listen to your hearts?
You see, hearts and minds may not always travel together, but they must be compatible with each other for common sense to prevail and truly make sense.
We, your anglophone brothers and sisters are unable to support the country from falling on our own. We need your help and support. We need you people to demonstrate that your votes were not for some machines but for our country.
If you can demonstrate that you voted for Cameroon on the 7th of October 2018 and not machines, then we all can agree that our country is bigger, better and more sophisticated than any human being, superhuman beings or machines.
While waiting for you to connect your minds to your hearts as you reminisce your decisions in the hopes of collaborating with anglophones to make some special demands to our government for our country, the anglophones remain your humble brothers and sisters.
Yours Sincerely,
Mosima Daniel Mosima.
………………………………………………………………
ABOUT THE AUTHOR:
Daniel Mosima is co-founder and SG of British Cameroon National Party (BCNP).
He is an entrepreneur and Project Manager in the UK and versed in oil and gas management practices.
He works with several international organizations.