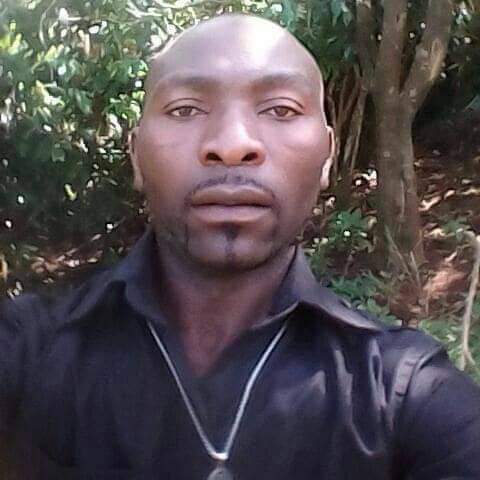 BUI, North West- Thursday October 25, 2018-6 AM Local Time (Cameroon News Agency) Derick also called "Pa Loic" , was pulled out of a passenger vehicle in the morning of Wednesday October ,2018 and shot dead by Cameroon Soldiers at the locality of Njavnyuy in Kumbo municipality, Bui Division.
The driver of the car was severely beaten.
Derick is a popular Provision store owner at Nkar Market in Jakiri municipal area.
He is a native of Kinsènjam village.
Pa Loic as he is fondly calked, left kumbo Wednesday morning for Nkar before meeting his killers.
His corpse was only retrieved from the scene in the evening when the "mad" military had left.