Front page
Sports
Official: CAF Withdraws AFCON 2019 Hosting Rights From Cameroon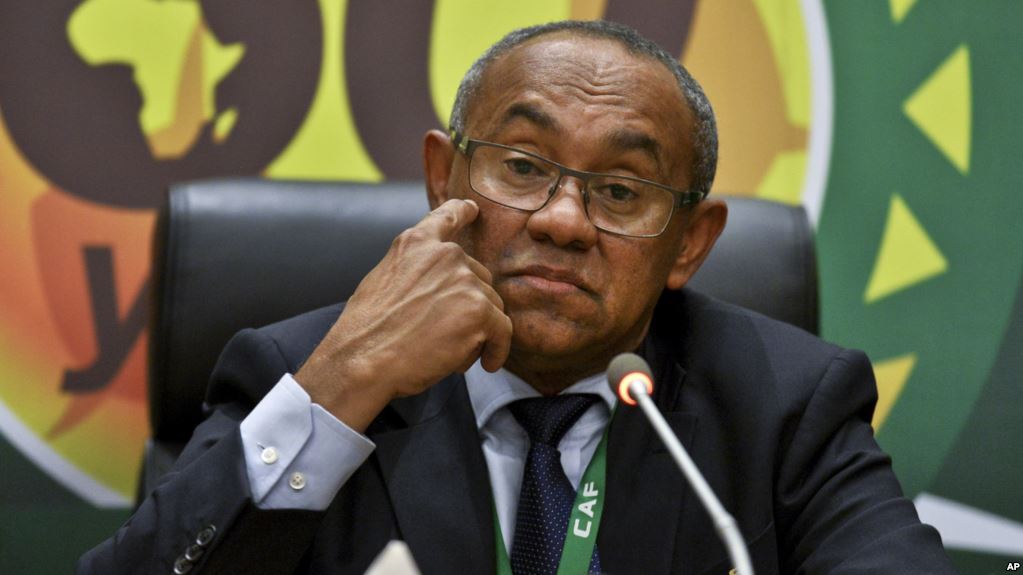 The Confederation of African Football, CAF, has stripped off Cameroon's hosting rights of the 2019 Africa Cup of Nations, AFCON 2019, CAF President, Ahmad, has said.
Mr Ahmad revealed in a press conference Friday evening in Accra, Ghana, that the decision taken was unanimous following an executive extraordinary meeting of the body.
"Today, faced with all theses reports which we have received, we have taken the decision to withdraw the 2019 AFCON from Cameroon" Mr Ahmad told pressmen.
He assured that "But the Confederation of African Football, CAF, has taken the commitment to give Cameroon time and support, so that she can better prepare to host the AFCON."
The CAF President who recently visited President Paul Biya at the Unity Palace, said the Federation has already contracted a firm to look into files of potential hosts of the 2019 AFCON.