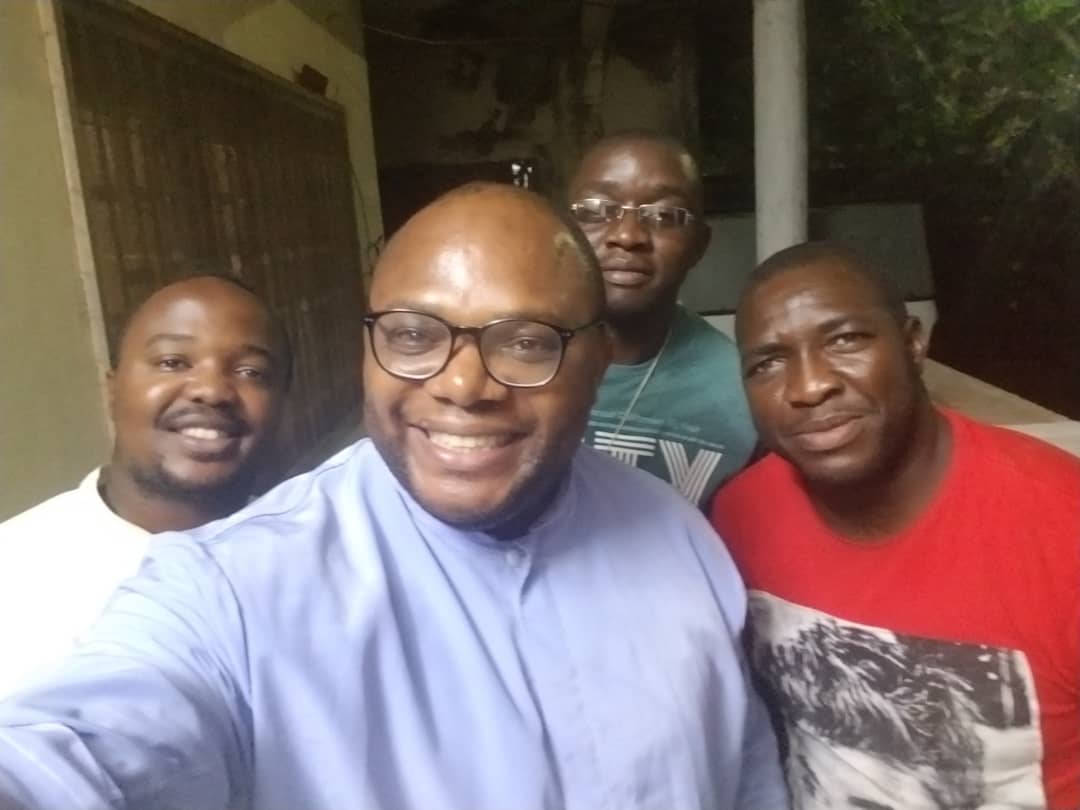 Fr. Jude-Thaddeus Langeh Basebang, Claretian Missionary and Cameroonian Born from Bamessing , kidnapped on Saturday November 24, alongside Rev. Deacon Placid Muntong and a Claretian student Fondem Abel with their driver, has been released, CNA has gathered.
He was released alongside three others Thursday November 29, 2018 but their driver is still in captivity. It is not clear whether a ransom was paid for their freedom but the Man of God has revealed that the person who came to negotiate eith the captors was also kidnapped and later freed.
Rev Fomanka had earlier said the clergymen were on their way to the parish at Munyenge, Fako to deliver charitable assistance to victims of the ongoing crisis.
Message of gratitude
Dear Brethren
We write to thank you for your mark of solidarity to us during the time we were kidnapped. It was not the best of experience. We thought of the Martyrs of our Congregation during the most trying moments. We felt the warmness of your prayers and love. We will be sending details about what happened exactly when we rest.
We are now in our parish in Douala and will be going tomorrow to start negotiating the release of our driver Jerry Berson.
We just took this selfie to make you know we are alive. Although the news talked about Jude, Placid, Abel and the driver, we were actually 5! Fr Yene Anaclet, the pastor of the Parish came to negotiate for our release but was also kidnapped. He was also released and we are I'm Douala together.
God bless you.