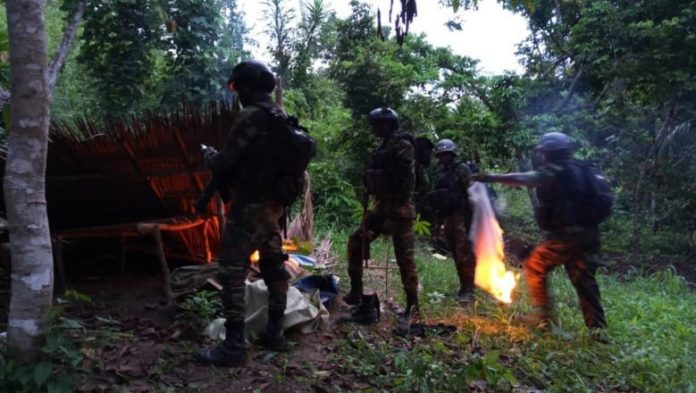 Governor Adolphe Lele L'Afrique of the North West Region has reacted to the accusations made by a rights NGO, Human Rights Watch, which condemned military actions in Meluf, in the Bui Division, saying there are false.
Governor, Adolf lele L'Afrique in a Radio Communique sign on Thursday April 11, 2019, said it was baseless accusation from the HRW. The governor maintained that the soldiers have continued to exercise professionalism to track down what he termed secessionist fighters.
He further stated that such information is false and is intended to discredit what he calls genuine efforts made by the Government through the Security Forces for a return to normalcy in the Region.
However, according to CNA sources in Meluf, the military had invaded the area in search of Ambazonian fighters, and several houses were burnt and 5 civilians killed in the process.