Front page
Society
Cameroonians In The Arab Emirates Frustrated as Consulate Suspends Activities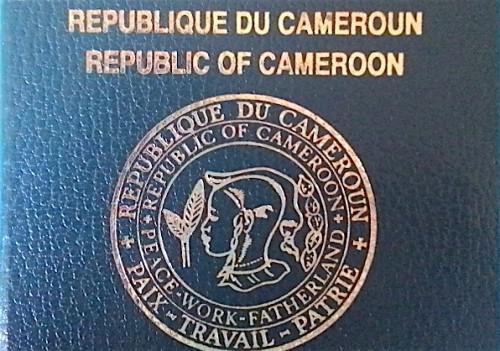 VISA renewal remains a nightmare to Cameroonians resident in the United Arab Emirates. News of the country's suspension of its Consular activities has vexed sundry who still don't understand why.
In a Communique, dated April 4, 2019, H.E Donancier Mebouogue, General Consul of Cameroon in Dubai-United Arab Emirates, said the suspension is aimed at getting a permanent office for its activities that are still to be official.
While operating from Canal Central Hotel, Business Bay, the Consul General and his assistant on two occasions (January 26 and February 2, unofficially received requests to renew 101 passports and process official documents.
Hopes of having the renewed passports are dashed as the official office of the Consulate is uncertain.
Release from the Consul in Dubai
While addressing Cameroonians recently in Dubai, Mr. Donancier Mebouogue said "The ongoing crisis in Cameroon's English speaking regions has made passport renewal very challenging".
People will still have to fly back to Cameroon or nearby UAE countries such as Oman, just to renew their passports other get much needed official documents.
The protection and grooming of Cameroonians resident in the Arab Emirates remains far-fetched as there is no official Consulate operating.
*CNA's Middle East Correspondent*