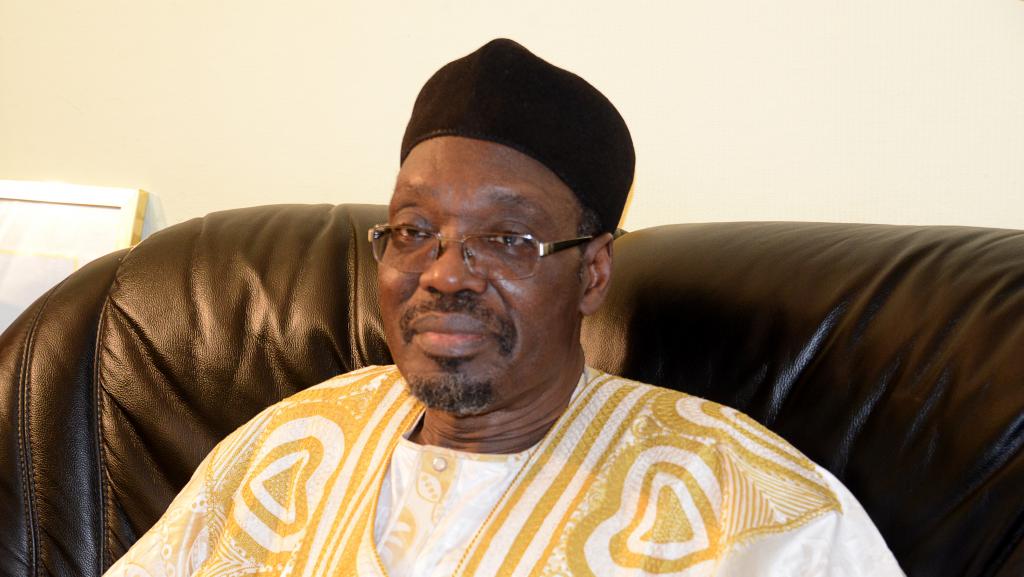 YAOUNDE,Cameroon-Wednesday April 4, 2018-9:45 PM Local Time( Cameroon News Agency) The tour operator to a group of European tourists visiting the South west region of Cameroon has revealed that they were not kidnapped by Ambazonia fighters as reported by the government.
Government spokesman and Communication Minister Issa Tchiroma Bakary, had revealed Tuesday April, 3 2018 that Ambazonia fighters abducted the tourists Monday with majority from Europe but that they were later released thanks to intervention of Cameroons Elite forces, BIR.
Reuters reports that the group African Adventures said its clients had simply been stopped on Monday by a group of armed individuals who carried out a check of their documents and vehicles  and shortly after their departure, the Elite forces arrived. None of its group was subjected to violence and all were doing well, the company said.
Cho Ayaba, one of the leaders of the Ambazonia Governing Council has told Reuters that "ADF does not take hostages. ADF arrests enablers and collaborators and does not arrest foreign nationals."