Front page
Sports
Trending
A National Outfit, Stadium Or Journalism School Should Be Named After Zachary Nkwo-Fon Echekiye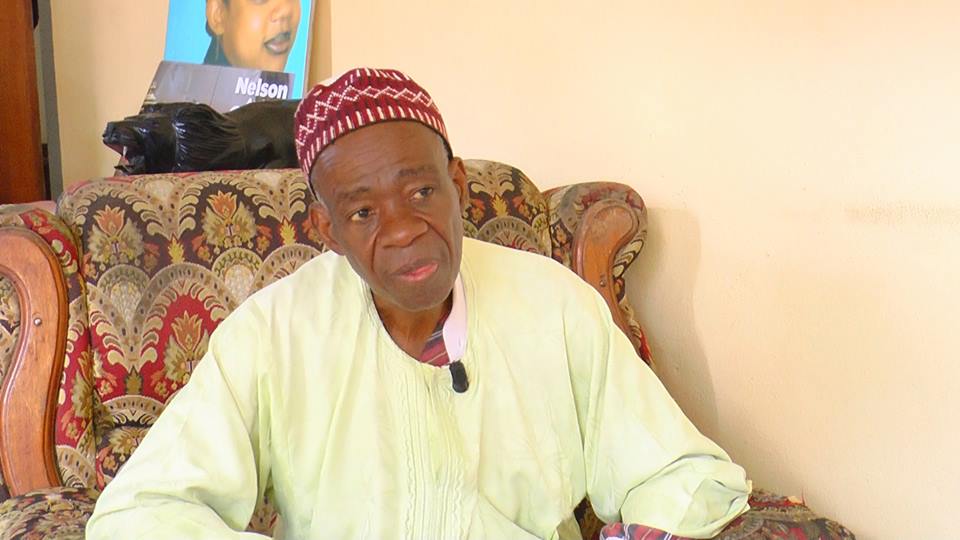 By Christopher Chigozie
Buea,Cameroon-August 7, 2017 – 8:30 PM Local Time(Cameroon News Agency) CRTV sport Journalist, Fon Echekiye has described the sun set of Iconic sport commentator per excellence, Zachary Nkwo as a serious blow to the journalism family in Cameroon. He made the statement in Buea over the weekend during the funeral ceremony of the fallen hero (Uncle Zach)
"It is difficult to find him around; we copied from him, but we are not so sure that we can do the same thing we copied, so that others coming behind us can copy. His departure is an abrupt stop to what could have been a viable continuity'. Echekiye lamented.
Quizzed on how he would want the man Zachary Nkwo described by others as a fine microphone that has been broken to be remembered, Fon Echekiye observed "I tried to do that in my own way by publishing the book, ZACHARY NKWO's ULTIMATE COMMENTARY. I think Zachary Nkwo's name should be given to one of the national teams in Cameroon or one of the national stadia or one of a credible national club or a journalism school. If they can do that, I think they would have encouraged the work he did for this country".
In the same vein, the management of Source du Pays took many by surprise when they announced that in a bid to keep the flames of Zachary Nkwo burning, a scheme dubbed Zachary Nkwo scholarship will go operational beginning this academic year. To go by the donor, the initiative is a tuition scholarship for the department of Journalism And Mass Communication at the University of Buea and the department of Journalism at the Advanced School of Mass Communication Yaoundé.
A statement from the press release containing the information reads ' Each year, two underprivileged students from each of the academic institutions will be trained through the Zachary Nkwo scholarship'.
Zachary Nkwo was born on November, 5, 1948 in Ekona Mbenge, A locality in the Muyuka subdivision and died in the early hours of Sunday, June, 4 at the Mount Mary hospital in Buea, after a brief illness. He made his football debut in Cameroon's top flight during the 1969/70 football season as a goal stopper for PWD of Bamenda.
He was given shamefully sidelined by CRTV management who on the day of his burial failed to reconcile when they failed to show up. Only a handful of sport reporters came for the burial.