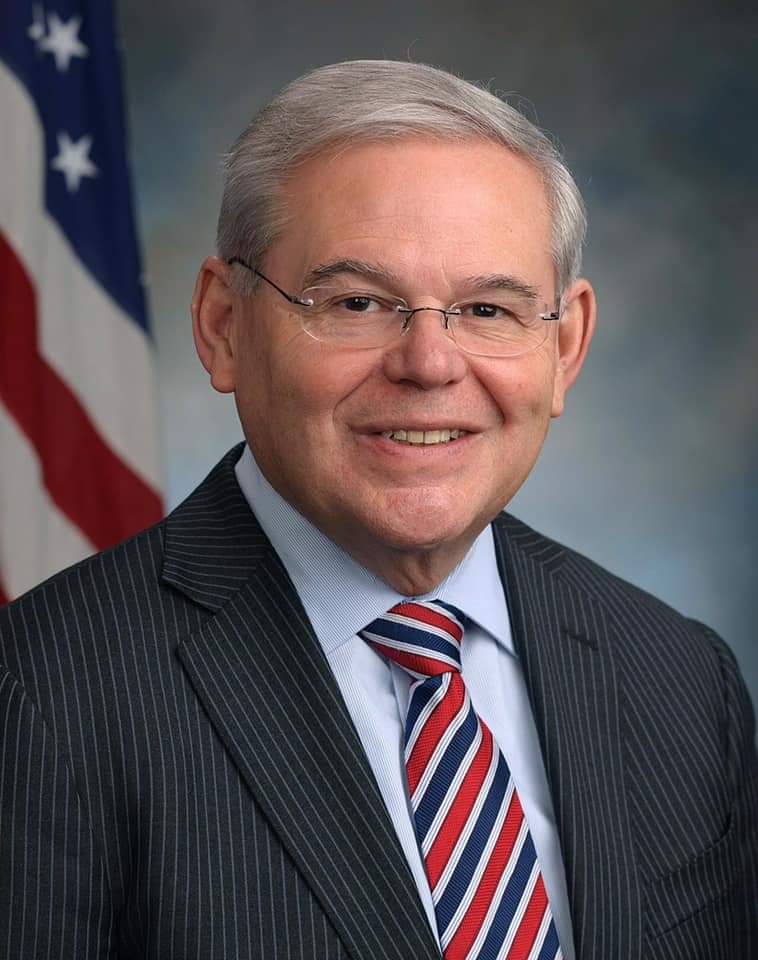 US Senator Bob Menendez has called on the Biya regime to give every detail on the brutal murder of US Missionary, Charles Wesco, in Bambili. The law maker has also urged the Trump administration to engage the Cameroonian government torwards finding a peaceful resolution to the Anglophone crisis.
FOR IMMEDIATE RELEASE
October 31, 2018
Menendez Statement on Death of American Missionary in Cameroon
NEWARK – Senator Bob Menendez (D-N.J.), Ranking Member of the Senate Foreign Relations Committee, issued the following statement on the killing on Tuesday of an American missionary in Cameroon.
"I am deeply saddened to learn of the death of an American missionary who sacrificed his life working to improve the lives of the people of Cameroon. As we wait for the details surrounding his death, I extend my heartfelt condolences to his family and friends during these difficult moments.
"I understand Cameroonian officials have opened an inquiry into this tragic incident. I call upon them to publicly release the findings of their investigation to ensure transparency and thoroughness, and to strictly adhere to the legal process for swiftly bringing those implicated to justice.
"Reports of increasing violence in the Anglophone region of Cameroon are alarming, as are allegations of human rights abuses by armed actors. I urge all actors on the ground to engage in dialogue to resolve political disputes, and to refrain from violence against civilians. I also call on the Trump Administration to provide appropriate services to the victim's family, and urge State Department leadership in Washington to engage the Cameroonian government at the highest levels to find a peaceful solution to the Anglophone crisis."