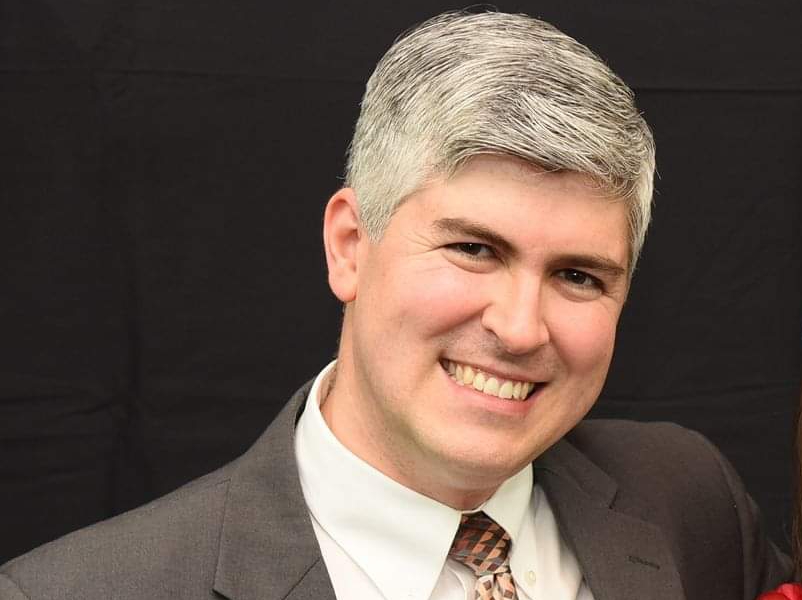 By Nfor Hanson Nchanji
The Interim Government of the 'Federal Republic of Ambazonia', has condemned the killing of an American Missionary in Bambui, Bamenda and called on US President Donald Trump to table the Southern Cameroon Crisis at the UN Security Council.
In a statement hours after the incident, the IG, said the man of God was killed by Cameroon Soldiers.
The statement partially read, "The Interim Government is condemning vehemently the execution of Mr Charles Trumann Chesco an Americam Missionary, by French Cameroun Soldiers on this day October 30 2018, in Bambui a war torn locality, few kilometers from Bamenda in Northern Zone of Ambazonia.The IG is reliably informed that Mr Charles Trumann, a humanitarian and missionary was shot dead while in his car for unclear reasons."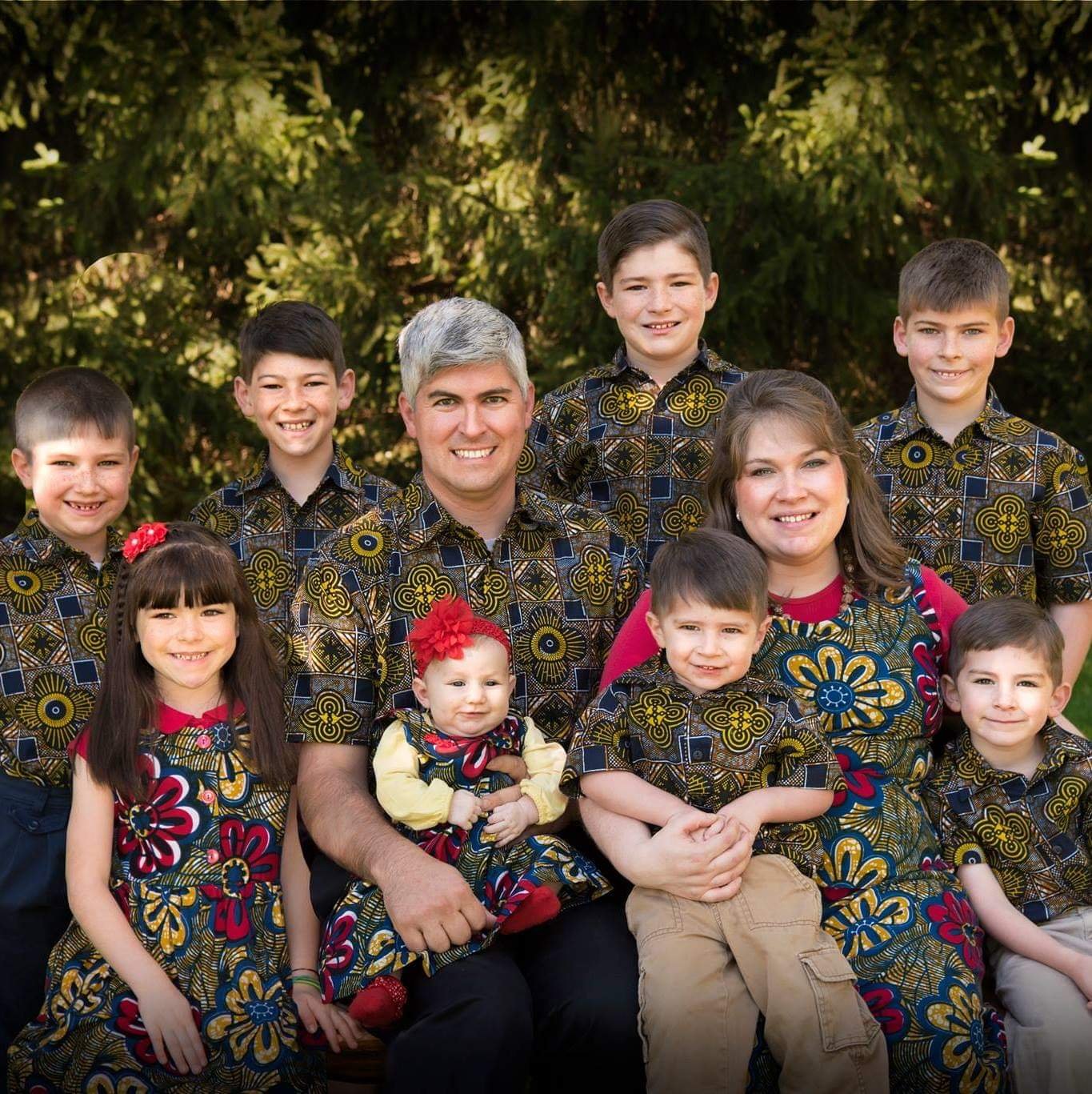 Late Charles Wesco and family
The Interim Government went further to note that the murder of the missionary is just an isolated case of what is ongoing in the two regions "The execution of Mr Trumann reinforces the fact that, the genocide in Ambazonia is real and a testimony to the carnage Mr Biya and his regime have imposed on the people of Ambazonia. We are reminding the US government that Soldiers of French Republic of Cameroun have no value for human life and that their citizen has been executed in the same way that Ambazonians are being killed daily , " the statement read.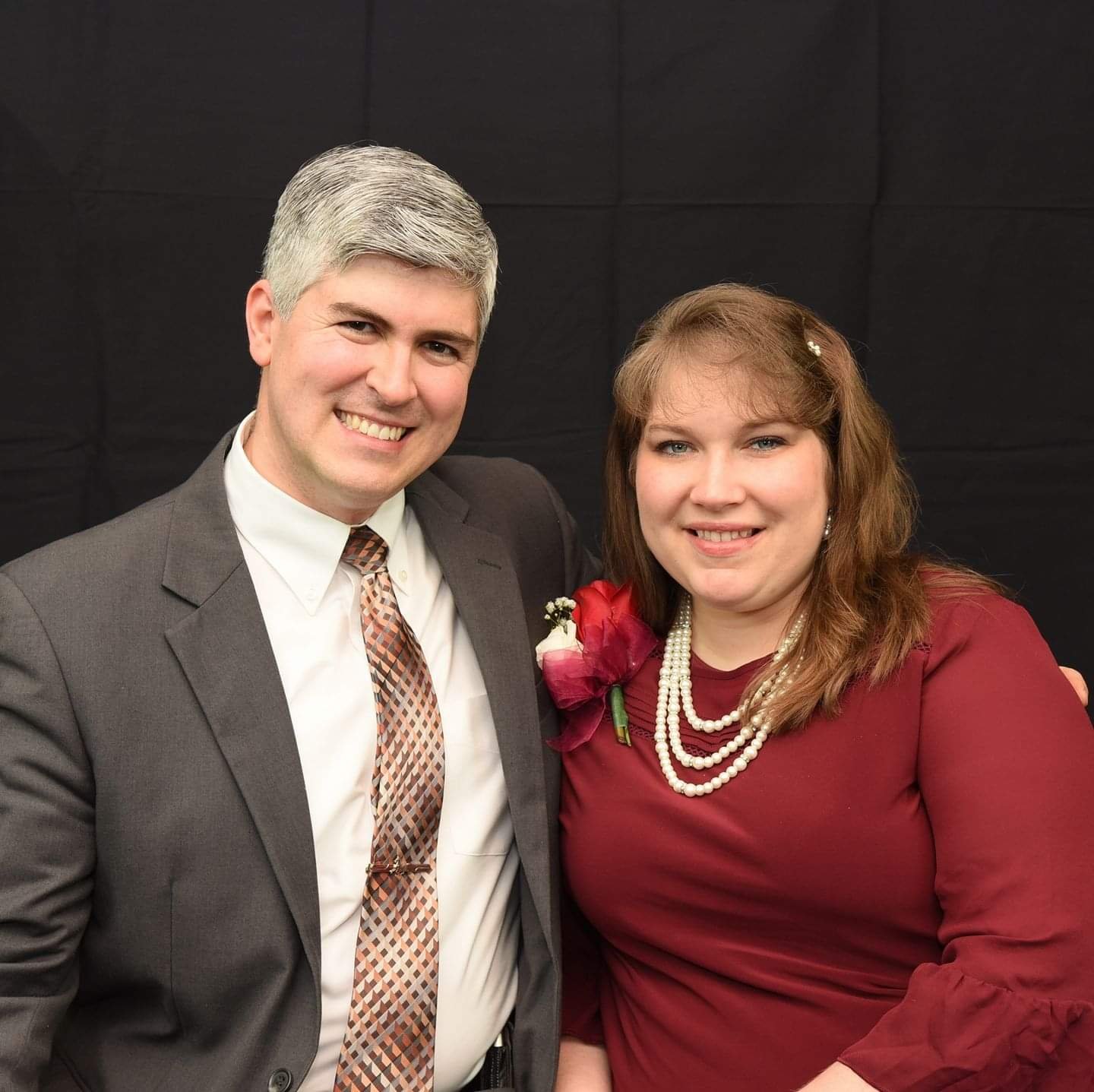 Late Charles and Wife
The IG ended by appealing to the US government to table Southern Cameroon case at the level of the UN Security Council. "The Interim Government is appealing to the US Government to take actions now and stop Mr Biya and his brutal army from completing their genocide by tabling the matter at the UN Security Council.We remind Mr Biya and his military junta that they must face the International Criminal Court, ICC, for the gruesome atrocities committed against the peaceful people of Southern Cameroons/Ambazonia"