Economy
Front page
MTN Mobile Money Merchants Threaten To Drag Company To Court Over Money Withdrawal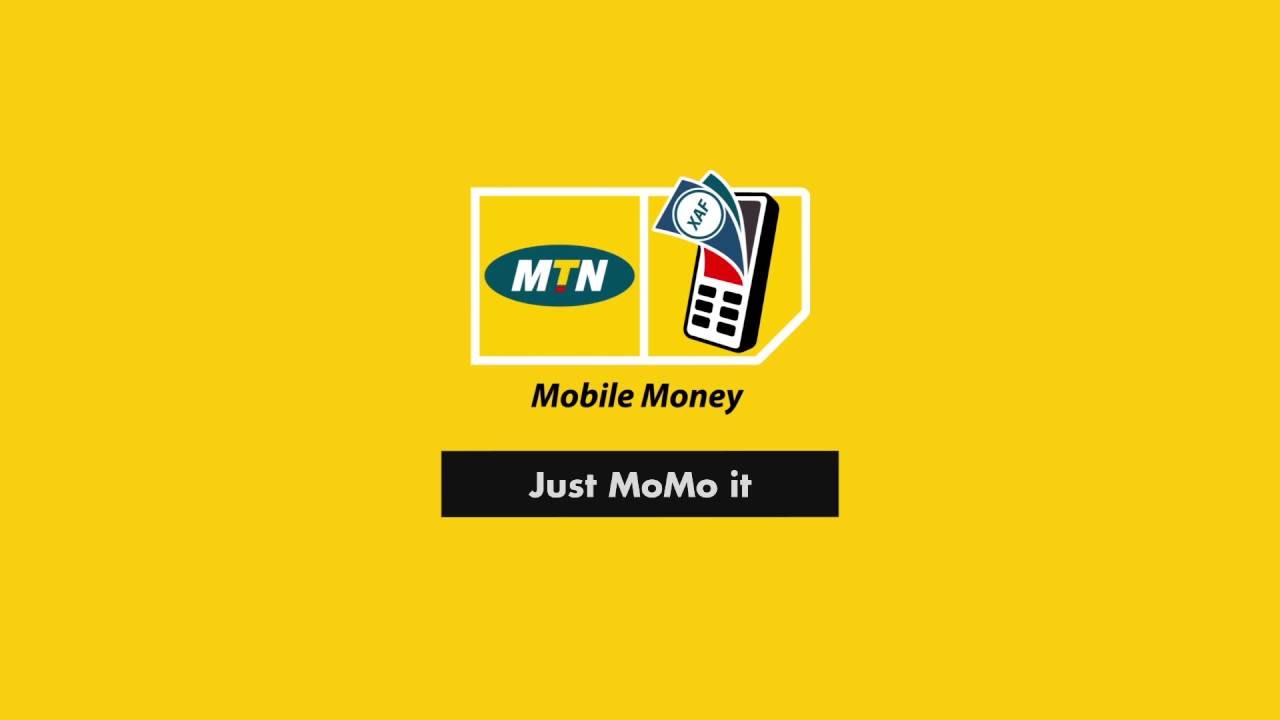 The dust is yet to settle over the sudden withdrawal of money from mobile money accounts of some MTN subscribers, most of whom are businessmen. After their Bailiff served MTN Cameroon a legal notice on February 18, 2020, to pay merchants whose accounts were unlawfully debited on February 9, 2020, within 24 hours, the team is planning to take the matter to court. This is because MTN has allegedly paid some mobile money merchants but others are still waiting impatiently.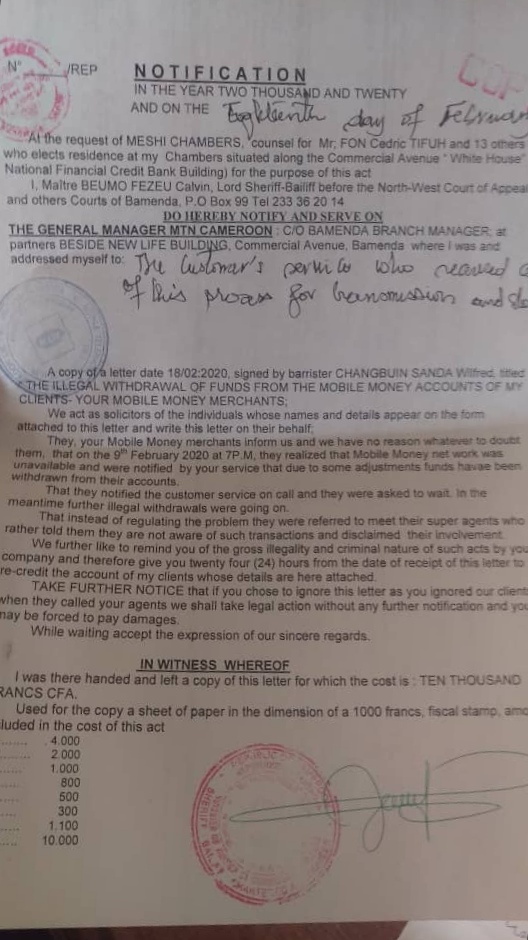 "Our Lawyer sent a legal notice to MTN for our payment but since then, they haven't and we have been frustrated and thinking of taking legal actions. The Bailiff gave them 24 hours, they didn't keep to the time but paid some few people and others are still pending." A victim told CNA.
MTN Cameroon has recognized the fact that there were some unusual transactions of money from some accounts but promised that the impacted accounts have been reviewed and corrective actions underway. They did not, however, announce if they were going to compensate the mobile money users.
Impatient Victims Start A Pay Us Campaign
Must Read!
MTN Cameroon Pay Us!
On the 8th-10th of February 2020, Some MTN users saw their money illegally Withdrawn by MTN without their consent in a withdrawal message without them approving of it with their secret pin code. MTN said in their communique that the incident was caused by a successful online business transaction with a recognized MTN partner (My Express Ticket) debited by MTN from their Mobile money account without their consent.
A couple of people have been refunded while the masses with a huge amount of money still with MTN are left in the dark with no information and for about a month now.
We call on MTN to refund the total amount they withdrew from these accounts illegally and sort the issue between them and My Express Tickets ( Globexcam) for subscribers cannot pay the price of their poor services and incompetent in security.
Last week, Territorial Administration Minister, Paul Atanga Nji, gave MTN and Orange Cameroon, the two mobile money operators, 45 days, to look for means of retrieving money sent by mistake to an unknown destination.