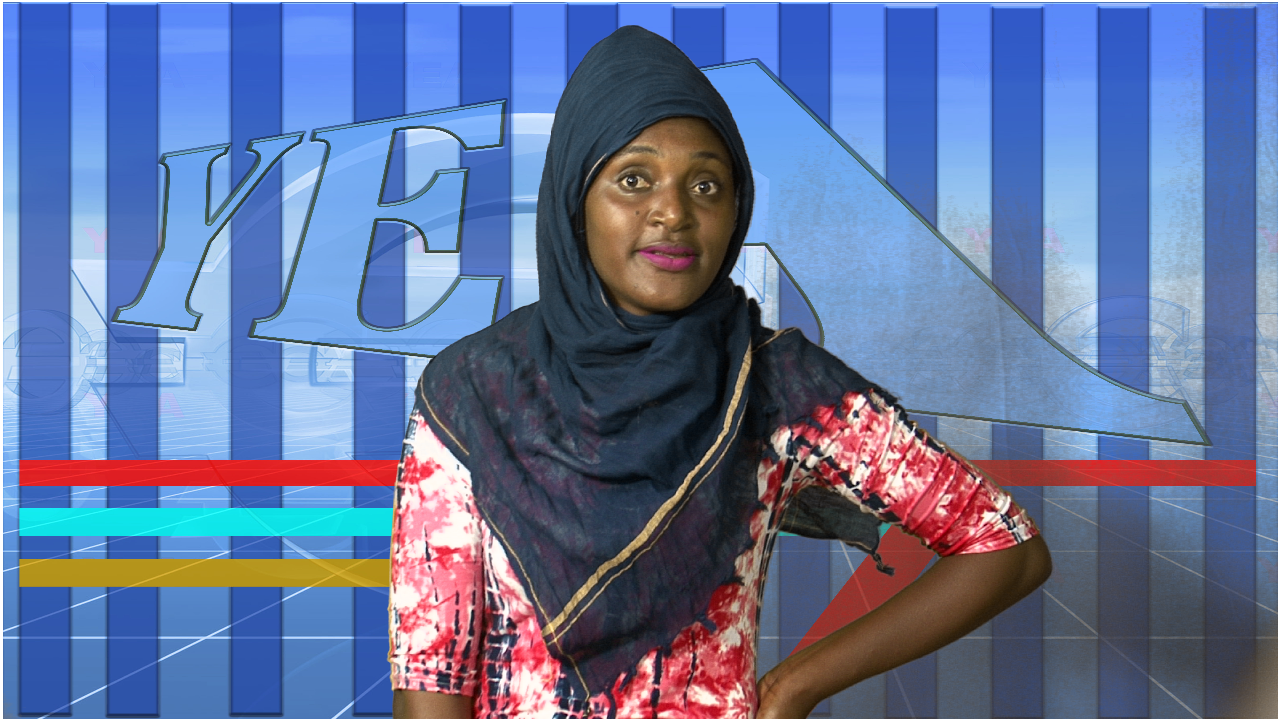 By NFOR Hanson NCHANJI
Her structure is imposing but she has a soft smile which tells you all is well when you approach her. The PhD student in Educational Foundation and Administration in the University of Buea is an expert in indigenous issues, with focus on girls in the Mbororo minority Communities in the North West and South West regions of Cameroon. Aishatu Fabani is the founder of the Aisha Fabani Foundation,AFF, with main objective to promote education of Mbororo girls and their psychosocial well being using public sensitization.
Life and Education
Aishatu Fabani was born in Nso, Bui division in the North West region of Cameroon. As a child from a family of 2, she grew up partly in Nso (kishong) and partly in Douala, littoral region.
She obtained her FSLC in GS kishong, "Typical of me was the fact that while in kishong, I interacted with peers who were either Muslims or mbororos. Upon obtaining FSLC, I moved to Douala and started the secondary education in, Government Bilingual High School, GBHS Diedo but the love of Islamic religious knowledge moved me to Kumbo where I attended Islamic Secondary School, ISS, today referred to as Islamic High School Kumbo."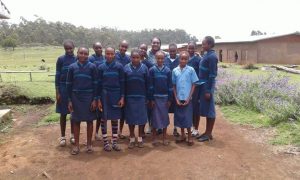 In 2006, Aishatu Fabani obtained the GCE Ordinary level and in 2009 she succeeded in her GCE Advanced level, all in an Islamic school with a broad knowledge on Islam,    Qur'an and Arabic language.
Throughout her stay in the Islamic High School Kumbo, she became a creative writer and publisher  in school news forum where she devised content ideas and managed the school as a Senior Prefect girl for 3 years gaining skills in leadership and within a professional writing skill.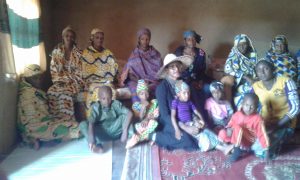 "My love for development and improving the welfare of Islamic high school Kumbo pushed me to actively participate in the Olympic games where I captained the school's team for a couple of years in the field of handball. Upon acquiring advance level, I anxiously moved to the University of Yaoundé 2 , Soa to study economics where I spent two years in the faculte de Science Economique et de Gestion.
Professional and Humanitarian Life
It is very rare to see a female from the Mbororo community go at length to study and help others through her education; this is because most of them are not allowed to go to school. Being part of the few who have the opportunity to excel, Aishatu didn't want to let the golden privilege slip away. Her concept of volunteerism and love for humanity triggered her mind and she reapplied in the University of Buea to study Psychology.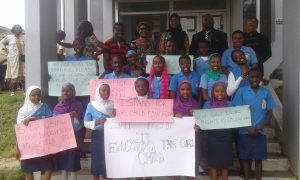 "I offered to study psychology which has to do with human behavior and mental processes in preparation to serve the community and most especially a minor group of people. While studying in 2012, I launched a project on Social Entrepreneurship which focused on empowering mbororo married women, this gave me a highly competitive entrance to the Watson's University a school of social entrepreneurship but I chose not to attain this program. I later obtained a B.Ed and set a base on volunteering for the minority."
Four years on in 2016, Aishatu defended her Master's thesis, a masters degree in Educational Psychology and launched a campaign on the education of the Mbororo Fulani girl child thereby supporting their rights to learn with sensitization, workshops and door to door campaign on the value of education of the girl child.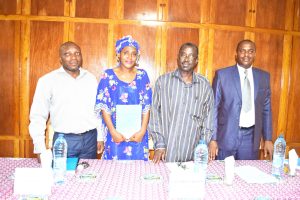 "Growing up in Kishong, most of these mbororo girls were peers and today, they have had no opportunity to learn, marginalized and suffer from home based violence with early marriages as a dead trap. Due to cultural factors, these marginalized groups of people do not raise their voices and so I stood up as the voice of the voiceless." Aishatu said in a bitter tone.
Currently, she is a PhD student in Educational Foundation and Administration. Miss Fabani advocates for girl child education not from the feminist perspective but from the societal evolution and innovations such as the influence of information and communication technology, the millennium development goals and the sustainable development goals.
To do this, she founded the Aisha Fabani Foundation, AFF, with the aim to promoting the education of the indigenous mbororo girls and their psychosocial well-being.
She is also building up Aisha/AL Fashion mainly for men's wear. She is athletic with the main game as handball and Ai Ki Do. She is single