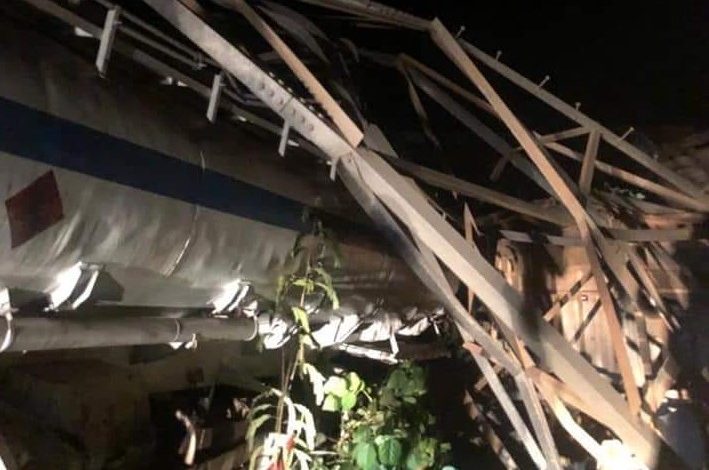 A Tanker transporting fuel had an accident Monday night April 20, 2020, in the outskirts of Yaounde around Nomayos and destroyed an electricity supply unit causing darkness in many parts of the country.
Some 17 lines were completely off affecting six regions : Littoral, West, South West, North West, Centre and South.
SONATREL, the energy company in charge of transporting electricity, deployed workers on the unit to reestablish power.
picture@crtv news