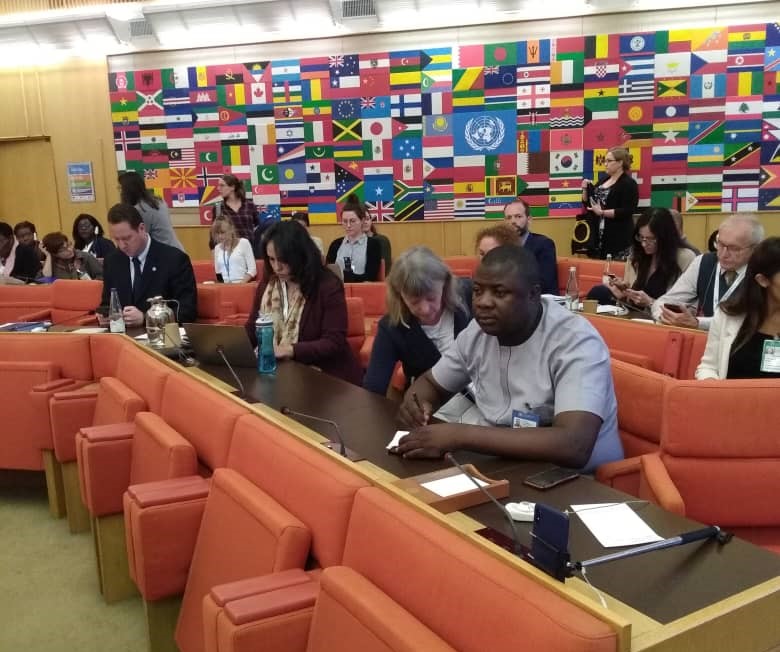 Local Community Development Association , LCDA, has benefitted from a 5-day training organized by the Food and Agriculture Organisation (FAO) of the United Nations. The CFS 46 Committee which took place in Rome, Italy from 14 to 18 October 2019, had as objectives to bring out the differences in food security and nutrition, promote policy convergence, share lessons, review the global progress towards achieving world food security fight against hunger, and sustainable development goals.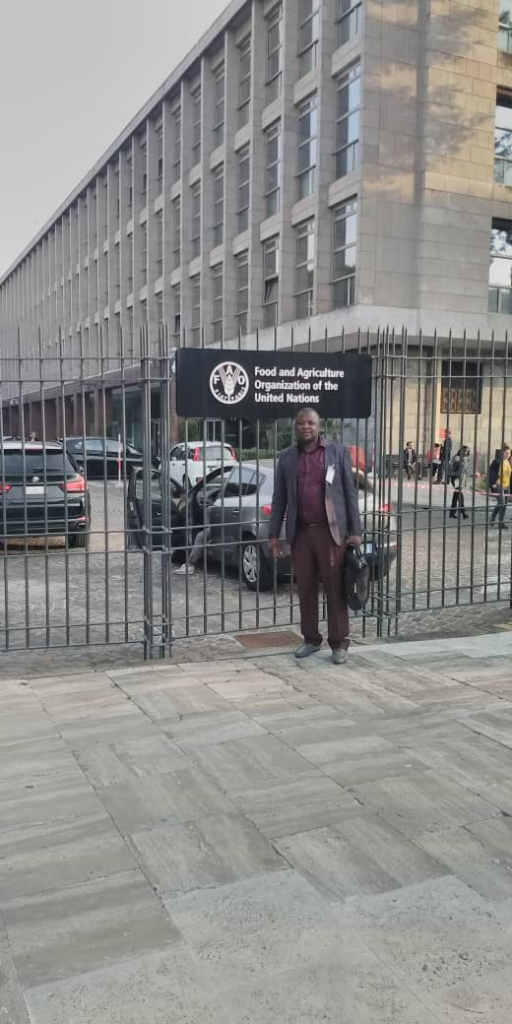 Representing LCDA, the president and Founder of LCDA, Njoka Walter Laye, has said that the week-long workshop was enriching, inclusive and promising. According to the LCDA boss, implementing the decisions arrived at will go a long way to make the world a better place.
Some major highlights of the conference included sessions on Agroecology and other Innovations and approaches, Making the kickoff of the UN Decade on Family Farming 2019-2028, Monitoring CFS Policy recommendation on smallholders, Youth Special Event, Sustainable Development Goals, Nutrition ,Rural transformation, Protracted Crises Responsible Agriculture Investment, Protracted Crises responsible Agriculture Investment, Voluntary Guidelines and Tenure.
The event brought together stakeholders in the civil society, activists and also had in attendance  the CFS Chair Mario Arvelo,  the Director-General of Food and Agriculture Organisation of the United Nations , Mr Qu Dongyu (FAO), the President of International Fund for Agricultural Development (IFAD) Gilbert Houngbo , David Beasley the Executive Director of World Food Program, Patrick Caron , Chair of the High Level Panel of Expects  and Maximo Torero, Assistant Director-General for Economic and Social Development at FAO amongst many others.
Created in 2006 to improve the living condition of the most vulnerable, LCDA a Cameroonian based NGO, has over the years multiplied its efforts in curbing food insecurity especially in the rural poor areas. Together with its partners, LCDA pledges its unflinching commitment to ensuring food security and safety across the triangle, Cameroon.