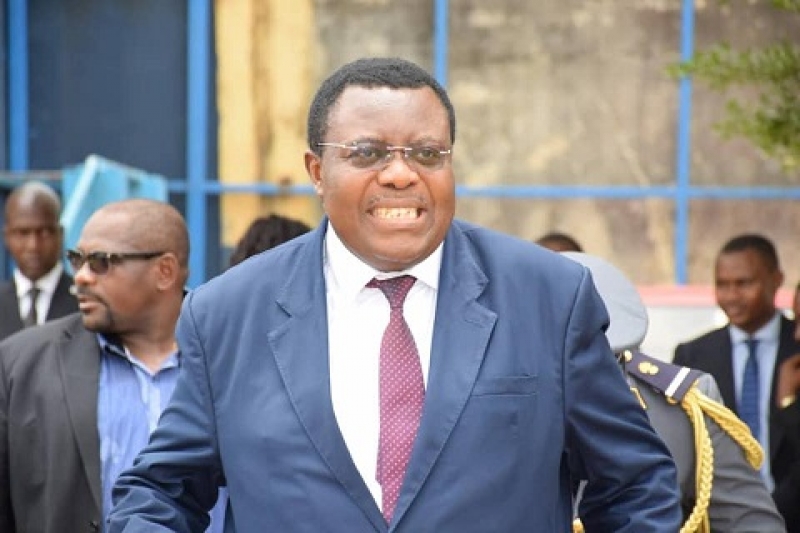 The five-day nationwide strike announced by the Cameroon Bar Association, from September 16-20, 2019, has caused a general upset within the security and justice corridors. Following a meeting held at the Ministry of Justice; the Delegate General for National Security, DGSN, Defense State Secretariat, SED and Ministry of Defense, have all instructed their agents to stop brutalising lawyers, give them access to their clients and make sure the judicial process is respected. The Bar association says too late Hewett, the strike must hold!
The Minister Delegate at the Ministry of Justice, Jean De Dieu Momo last September 4, held a consultative meeting to look into the problems raised by lawyers. In the end, the Minister signed a note explaining that a commission will meet to examine the grievances and propose solutions. He, however, said while waiting for the commission to meet, the various defense departments will take measures to curb the growing phenomenon denounced by lawyers.
Accused of brutalising lawyers dating back in 2016 when Police descended on striking Common law Lawyers in Southern Cameroons, the Delegate General for National Security, Martin Mbarga Nguelle, told the Minister Delegate that his delegation has been doing it's best to work with the Lawyers and will continue to work in collaboration even at the level of judicial police.
The Ministry of Defense, MINDEF, which has also been at the centre of torture and inhuman treatment has also made a statement. The Director of Military Justice, Col. Sipa Didier instructed that all judicial procedures respect human rights and rights of the accused. He also stated that Judicial authorities should respect Lawyers especially according to seniority and ranks in the profession.
The Minister Delegate at the Ministry of Justice, Jean De Dieu Momo has also issued a statement instructing all Regional Delegates of Penitentiary Administration to allow Lawyers to have access to their clients.