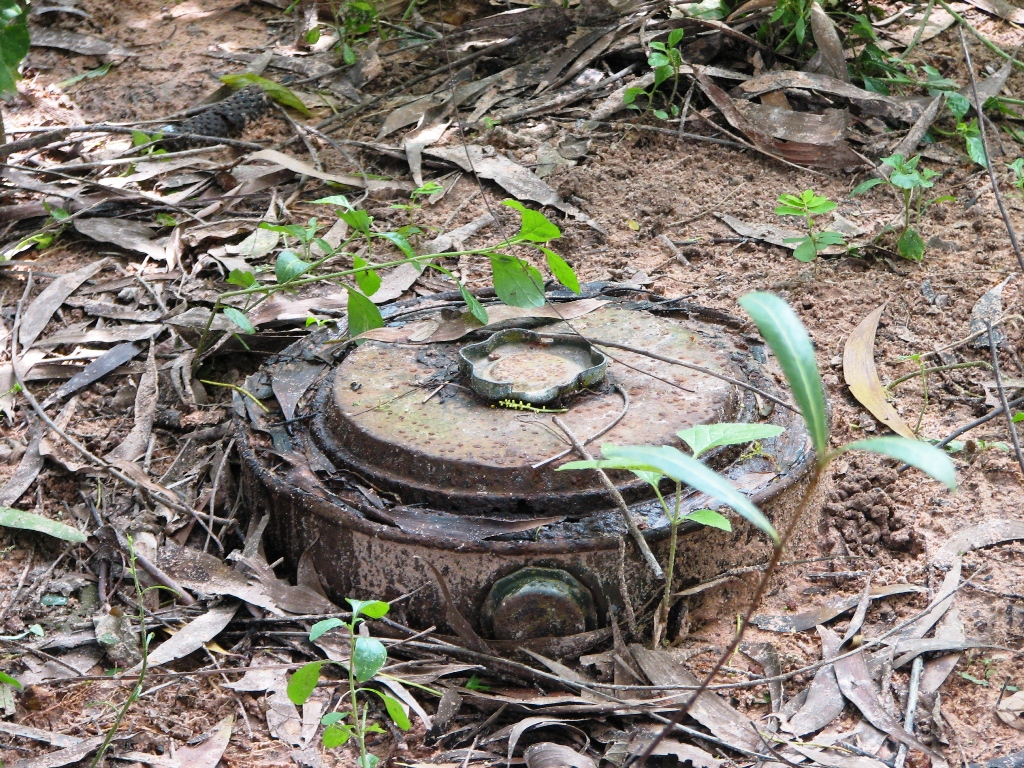 By Peter KUM
Maroua, Cameroon- June 21, 2017 (Cameroon News Agency) A soldier has died in the Mayo Sava division, Far North region by a land mine suspected to have been planted by Boko Haram militants along the border between Nigeria and Cameroon on Tuesday June 20, 2017 at about 1 pm, military sources have confirmed.
The mine killed Chief Warrant Officer Amougou, while they were on a foot patrol on the Zamga – Djibrilli road not far from the Nigerian border. The explosion also wounded a second class soldier that was rushed to the Maroua regional hospital by a military plane.
According to some of the soldiers, the mine detector vehicles that were offered to the Cameroonian army by France and USA can't move to the border now due to the rains, as a result, patrols are done on foot by the soldiers.