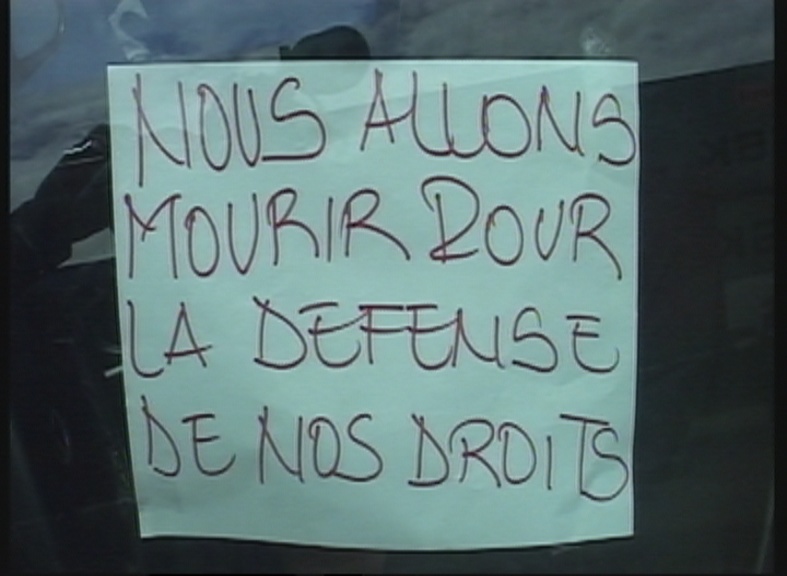 Douala, Cameroon June 21, 2017(Cameroon News Agency) A Barrister at law in Douala, Alain Nguini has been saved from committing suicide Tuesday June 20, 2017 by the Attorney General of Littoral.
The Barrister had besieged the premises of the Ports Authority in Douala called Place de L'UDEAC at about 10 am with his car, a lighter and fuel, threatening to set himself on fire if Port authorities fail to explain why his company worth FCFA 500 situated at the Ports is near extinction.
He decried injustice and corruption inflicted on him and discloses that some regional forces who might be working in collaboration with Ports authorities are blocking the process.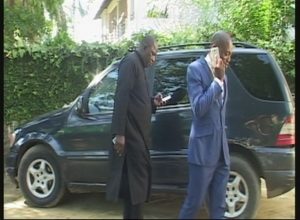 Barrister Alain Nguini In Black, Abandoning His Suicide Mission
The Attorney General of Littoral, alerted on the incident, descended with security forces and convinced Barrister Nguini Alain to engage in dialogue with him
Nothing has filtered from the meeting between the two personalities.