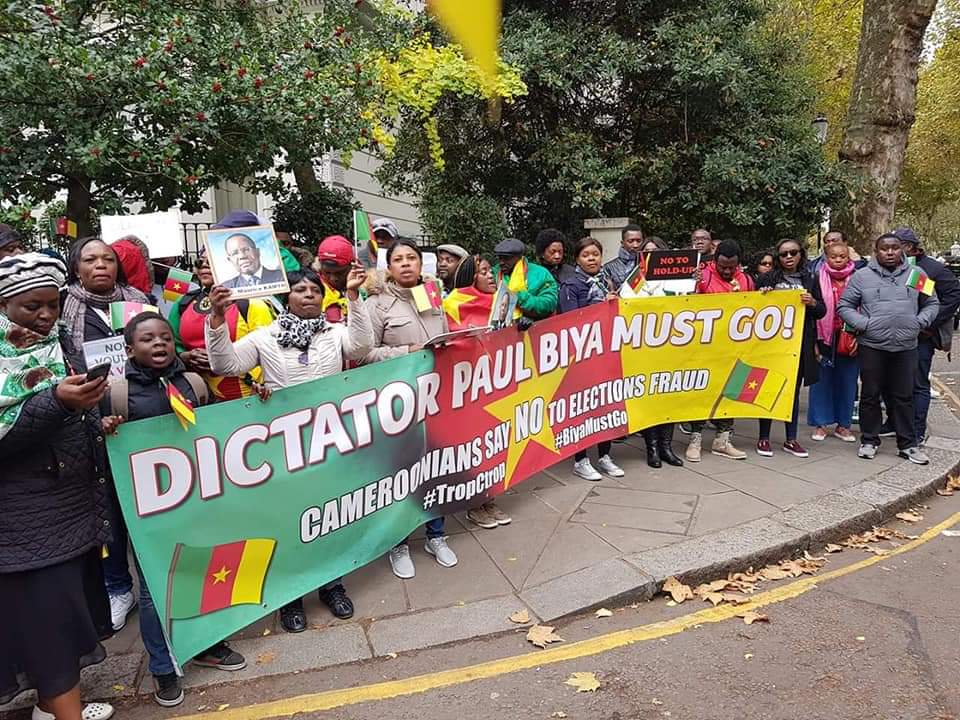 By NFOR Hanson Nchanji
The protests across the world against the Biya regime, mostly by French Cameroonians, Saturday October 27, 2018, could be likened to a prison break.The gates of the prisons have been forced open as 'prisoners' abandone their bread and sardine to demand for better meal.
However the protests in Douala, Cameroon have met strong resistance from security forces who arrested, tortured and locked up over 30 militants or the Cameroon Renaissance Movement of Maurice Kamto, including Barrister Michel Ndoki.
In Europe and the US, the protests were successful and the protesters had one message, a call on President Paul Biya to leave power.
Protests in UK, France and Switzerland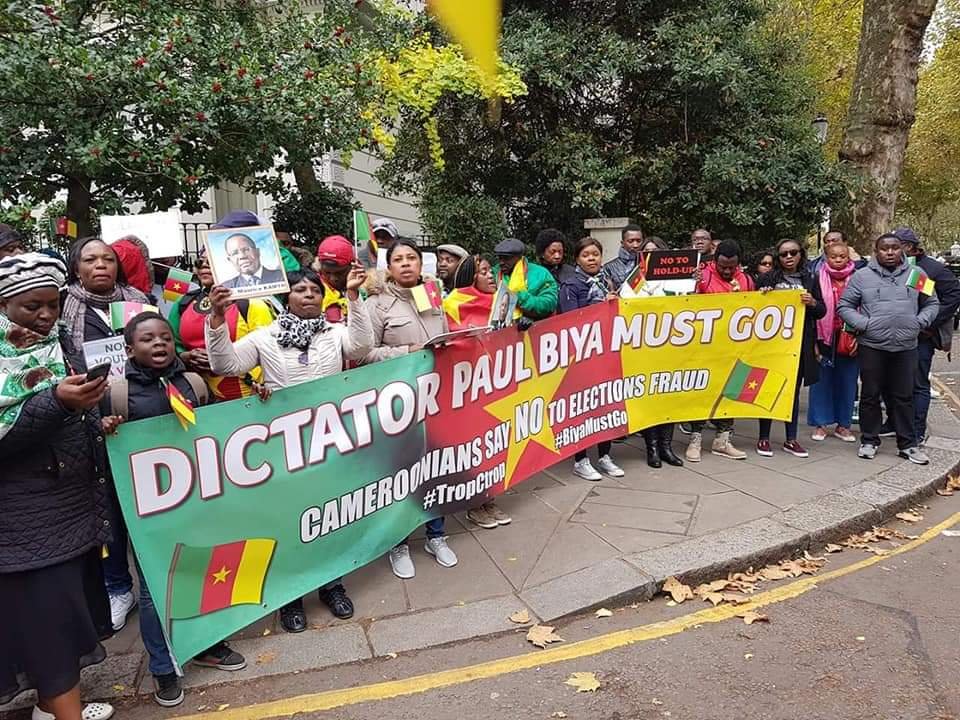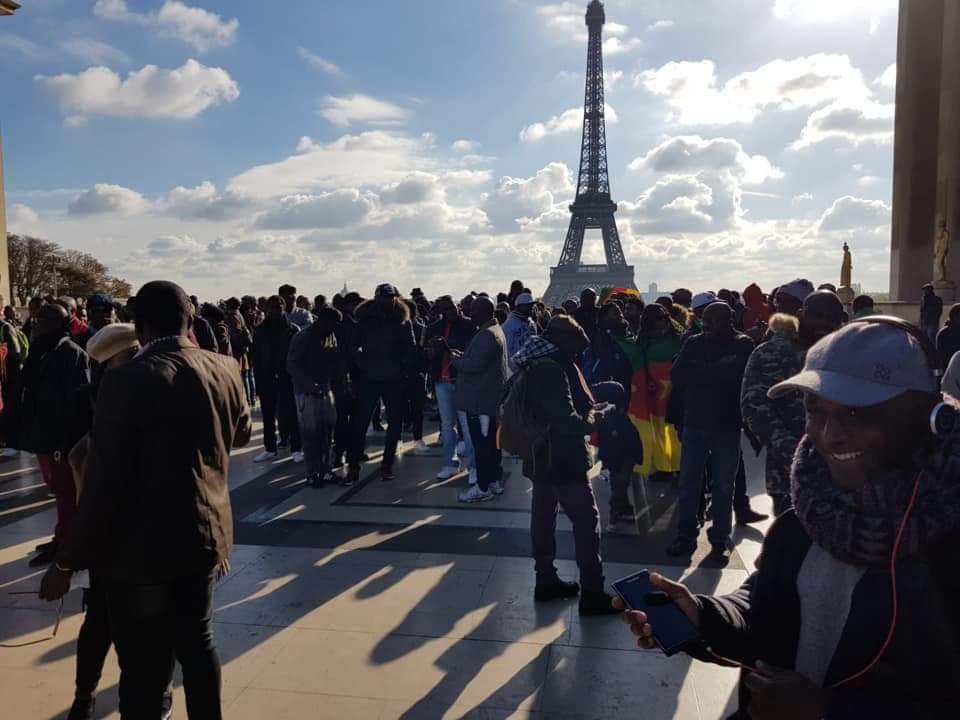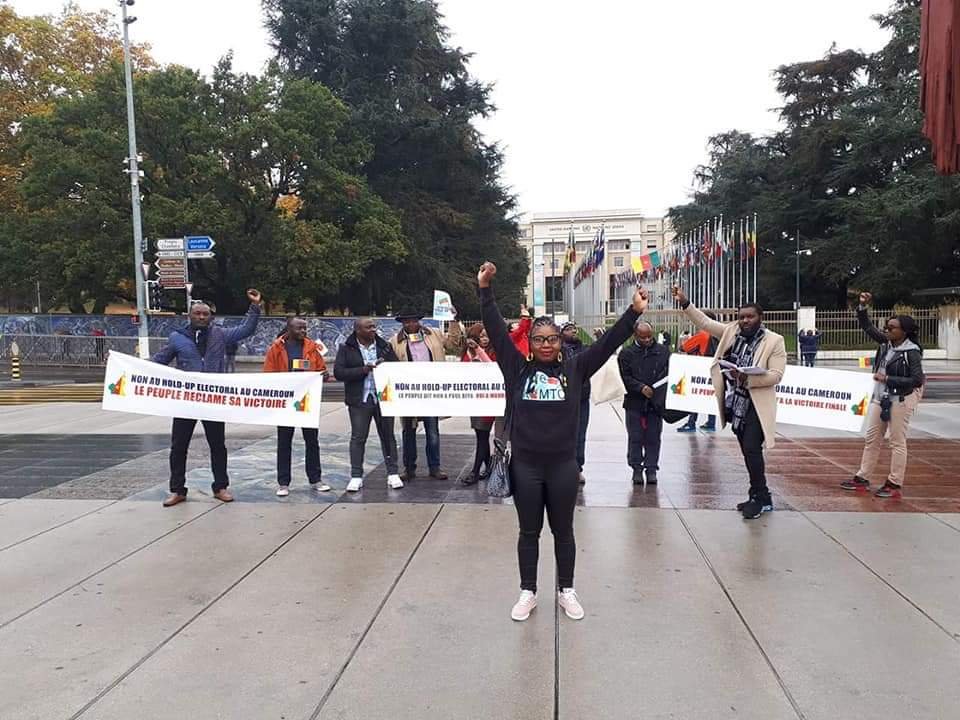 Protests in Douala and police brutality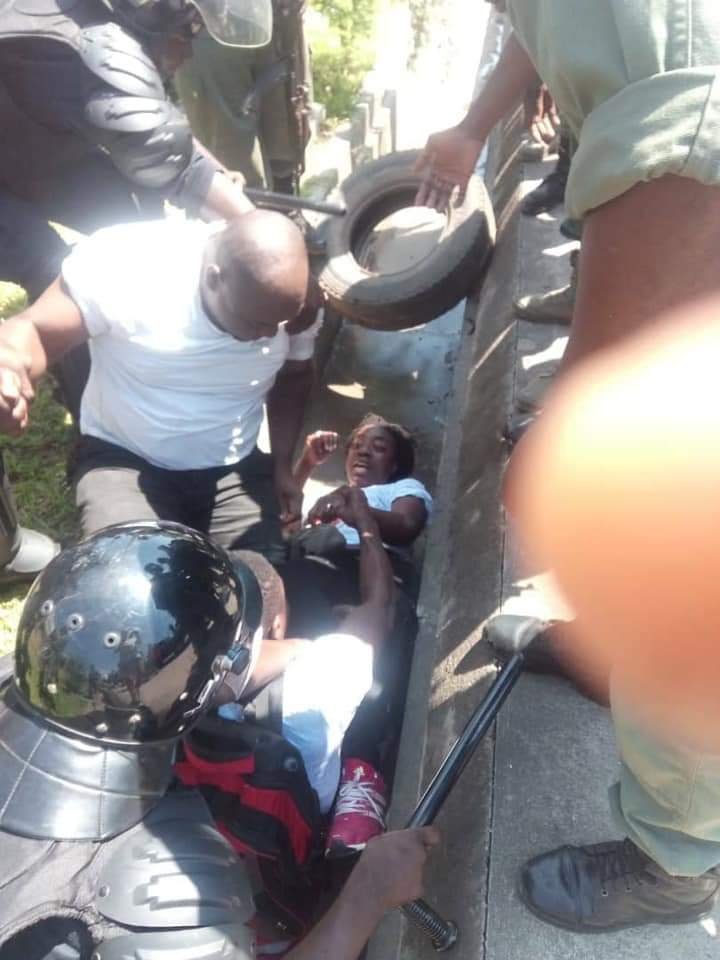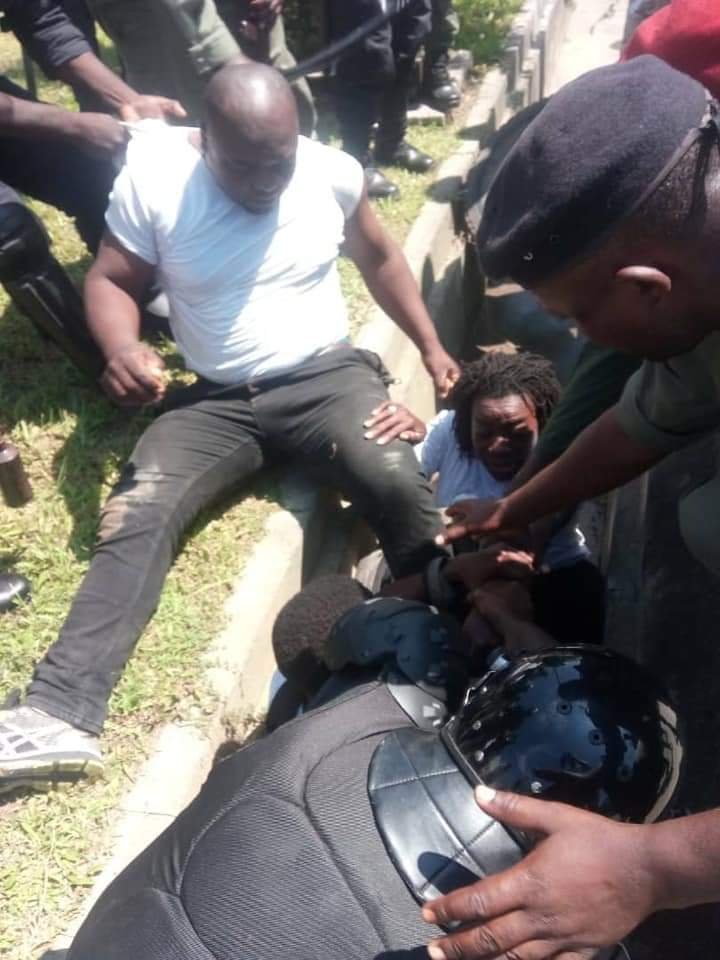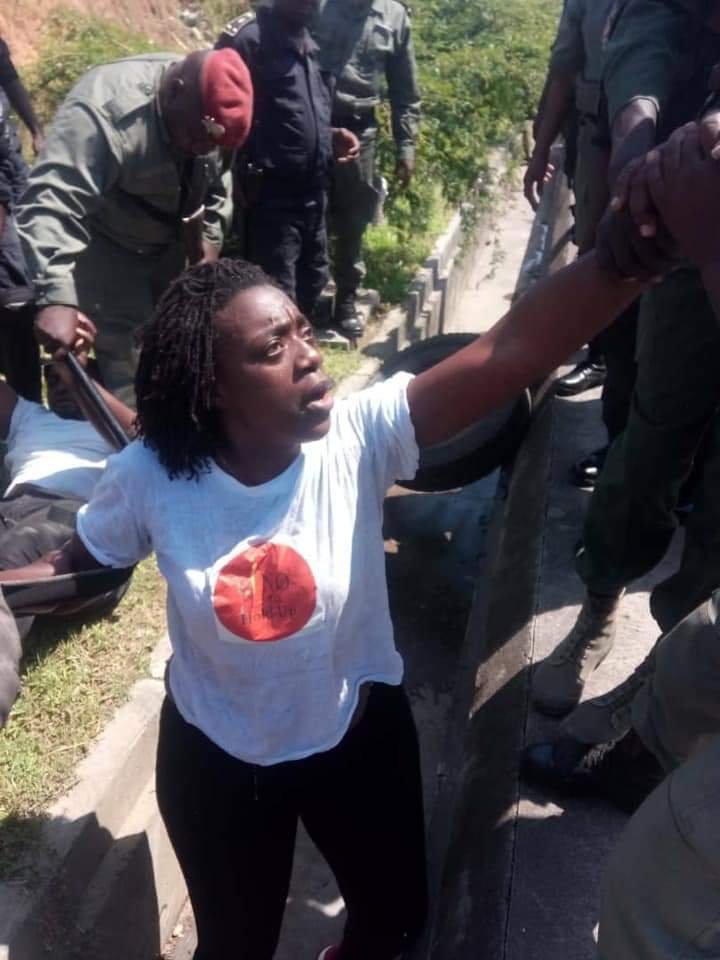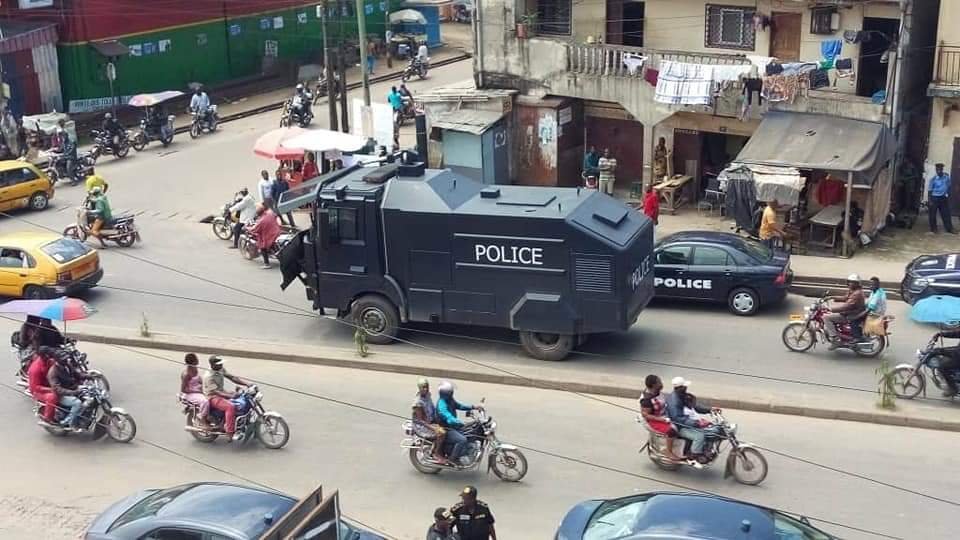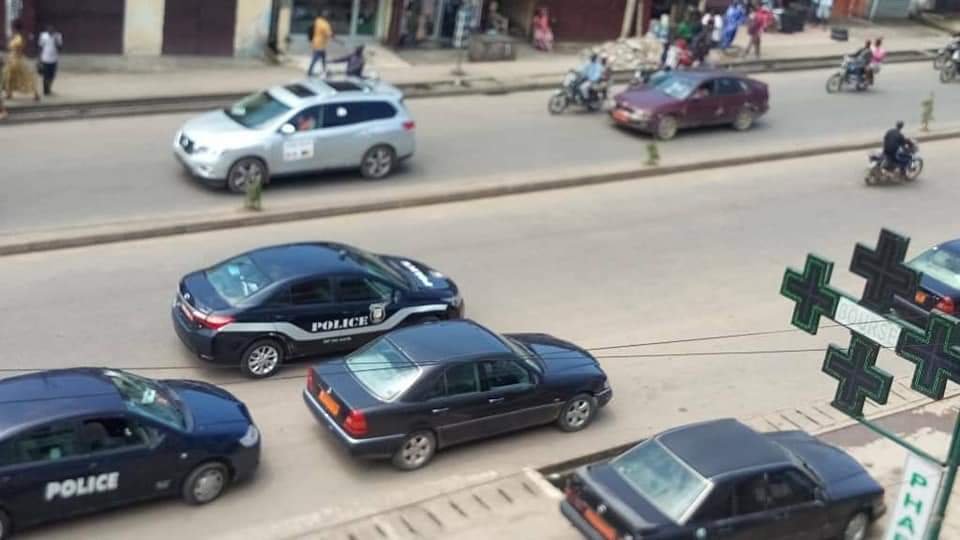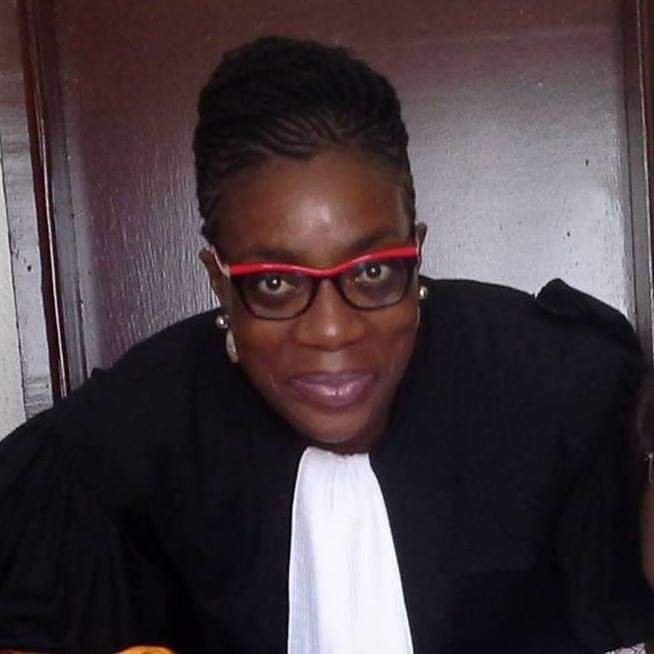 Barriater Michel Ndoki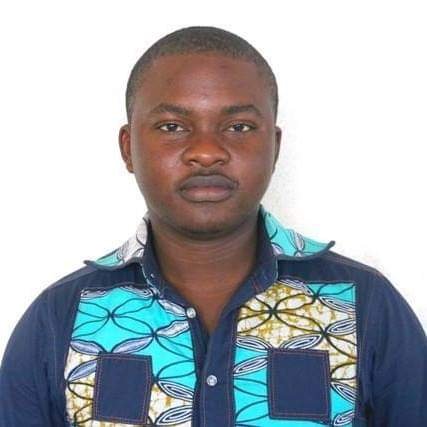 Matthias, Journalist, arrested