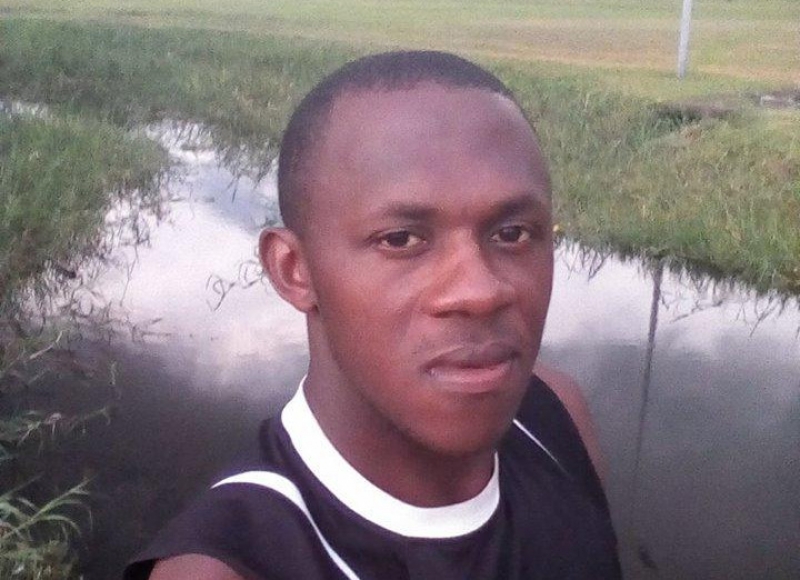 Bafoussam, Cameroon- Wednesday January 3, 2018-8:30 PM Local Time (Cameroon News Agency) A truck has crushed a Gendarme to death around Carrefour Dschang in the West region Wednesday. Witnesses say the truck failed breaks and crashed into a nearby stand where Modeste Mbosso, the Gendarme Officer was guarding.
According to reports, he was sitting near a house when the incident happened. The reports further states that he struggled to escape but it was too late. The mad truck ran him down including a civilian.
Modeste Mbosso was part of a group of Gendarmes charged with ensuring that vehicles entering Bamenda from Carrefour Dschang in the West region are thoroughly searched within the context of the Anglophone crisis.
Picture (facebook)