Front page
Society
GCE Rescheduled As President Paul Biya Decrees Monday Public Holiday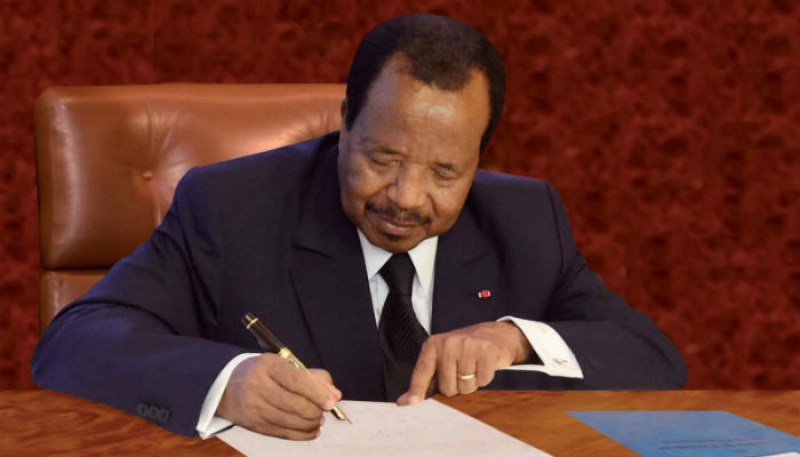 Subjects of the General Certificates of Education Examination,planned for Monday June 26,2017 have been rescheduled to next Saturday July 1, GCE board Registrar confirmed.
The information is contained in a release signed by Humphrey Ekema Monono Saturday. The release further states that all subjects programmed from Tuesday to Friday remains unchanged.
Monday Decreed Public Holiday
President Paul Biya has decreed Monday June 26, 2017 Public Holiday all over the National territory following feast of Ramadam observed by muslim faithfuls Sunday.
The constitution gives the Head of State the prerogatives to do so following the December  7, 1973 law on legal holidays which was modified on 8 July 19976.